Consumers' Fondness for Crabs Carrying Eggs May Put the Species in Jeopardy, a Fisheries Official Says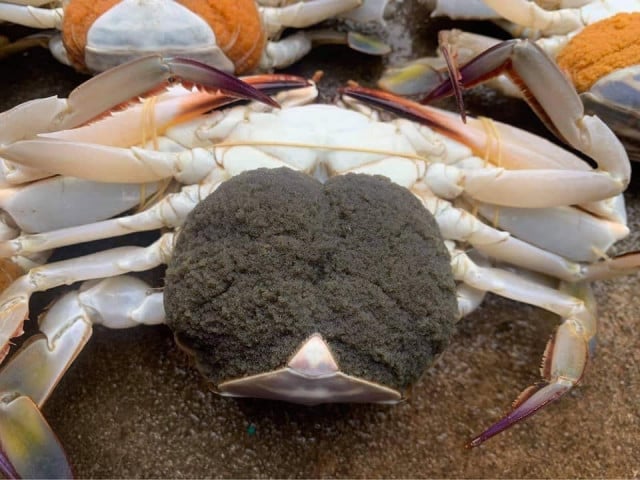 Fishermen should stop fishing those crabs and join the country's crab banks for support, he adds
PHNOM PENH--Ouk Vibol, director of Fisheries Conservation at the Department of Fisheries Administration, has called on fishermen not to catch crabs carrying eggs on their tails to ensure their sustainability in the future.
"One crab can lay around 1.5 million eggs, which can yield at least 1,000 crabs," he said during an interview on Aug. 29. "If we continue to catch crabs with eggs and eat the eggs, we will seriously affect crab yields."
His appeal was prompted by the fact that Cambodian fishermen have been selling crabs carrying eggs as consumers find them tastier than female crabs without eggs or male crabs.
Vibol, whose agency is part of the Ministry of Agriculture, Forestry and Fisheries, also called on people to stop buying those crabs as catching and selling female crabs with their eggs endangers the breed.
As he explained, female crabs lay their eggs throughout the year, but especially between May and July when seagrass grows abundantly.
Fishermen should put crabs with eggs back into the sea not to endanger the species, Vibol said.
Or, he said, "[p]eople who catch crabs that have eggs need to keep them in cages until they have laid out the eggs and then they can sell them. To encourage people who do that, we will lend them money through the crab bank."
The "crab bank" initiative involves keeping harvested crabs alive in cages for a few days until they spawn, instead of immediately selling them for consumption or processing.
Crab banks have been set up in fishing communities in Kep, Kampot, Sihanoukville and Koh Kong provinces where about 70 to 80 percent of the fishermen have joined them, leaving only about 20 to 30 percent of the fishermen to continue to fish for crabs with eggs to sell on the market, Vibol said.
Appealing to fishermen who have not done so to join the crab banks, he said that the authorities were considering additional measures to protect crabs.
"As a second measure, we are proposing at the upper level to implement legislation and to inform the public to stop crab carrying eggs to be fished," he said.

Additional reporting by Phoung Vantha
Related Articles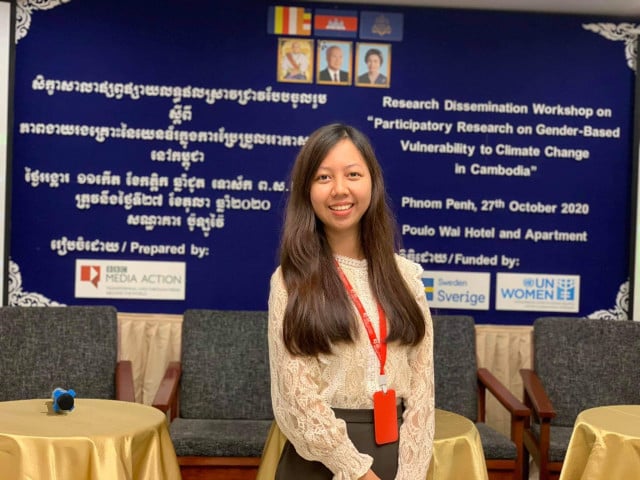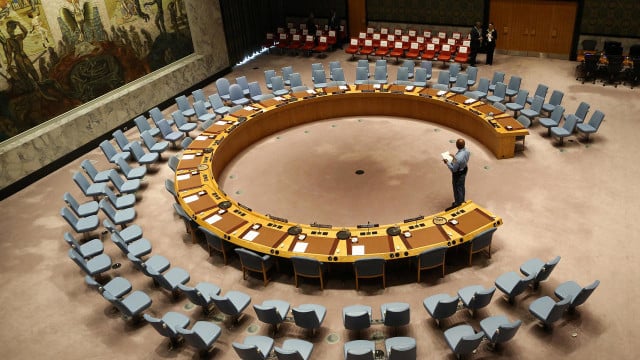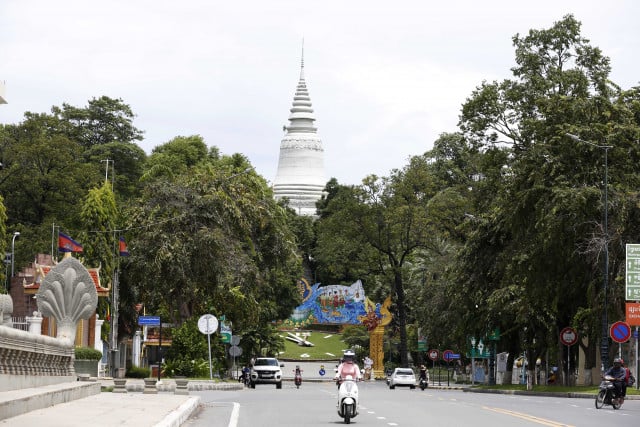 February 22, 2021 4:26 AM