Cooperation Key to Local Authority Reform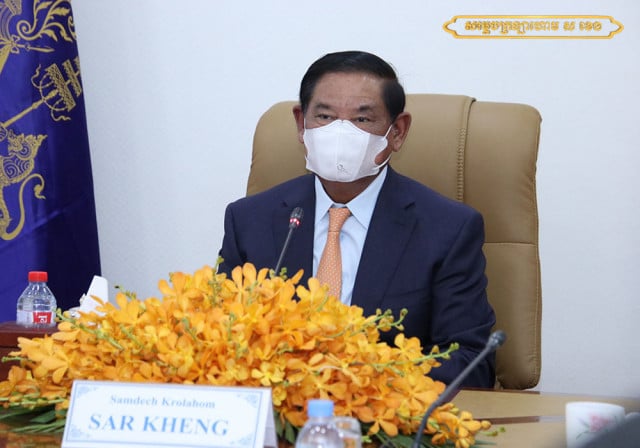 Work together, Sar Kheng tells stakeholders
PHNOM PENH– Greater cooperation between local authorities and civil societies is crucial for providing efficient and timely public service, Interior Minister Sar Kheng says.
"It is necessary to continue to enhance the partnership between local government, civil society and the private sector in the provision of public services to promote good governance, capacity development, environmental improvement and more social equity in sub-national administration," he said.
Speaking on March 21 during the national program for sub-national democracy development phase 2 from 2021-2030, he said local authorities and civil society had not cooperated well to provide public services. Engagement between local authorities and civil society was incomplete and unsustainable.
Major bodies such as local authorities, civil society, the private sector and development partners had significant roles to promote decentralization and devolution of power.
Reforms were needed to restructure lower-level administration management, support public representation, and consult and improve the quality of life of local people
The event was held with the presence of Prime Minister Hun Sen. Hun Sen said decentralization and devolution of powers were good to strengthen governance.
This has been at the core of the government's Rectangular Strategy for the past three terms to reorganize the democratic administrative structure and management system at the level of sub-national phase 2. The strategy is for development in four areas, including human resources, science and technology, sustainability and the private sector, with local government reform at the centre.
Hun Sen said there should be a clear division of roles, authority and responsibility for the provision of public services that have been transferred from national ministries and institutions to local administrations to develop policies and services in each sector.
"If everything is left only at the national level without the transfer of power and functions to the lower level, it will not be possible to improve management," he said. "The success of controlling the Covid-19 pandemic was due to the transfer of roles and powers to the sub-national level."
To further strengthen local administrative institutions, the function, structure and management system of each sub-national administration needed to be recognized to provide timely services to the people with effectiveness, transparency, accountability, competitiveness and social equity.
Political analyst Meas Ny said sub-national democracy is vital not only for the ministry but also for foreign investors to pay attention to Cambodia. However, it seemed to have struggled due to politics and human resources.
"If we want to have democracy at a sub-national level, there must be a democracy at the national level first. It's really hard to seed democracy when only one major power party carries out reforms as everyone would only work to please the party" he said.
However, he did not deny that one party can decentralize democracy by providing rights and obligations to lower levels.
However, it could be challenging for lower-level authorities. When the ministry sent them huge projects, they cannot achieve them since their ability is limited.
Currently, commune chiefs can implement projects and develop their areas within budgets of about $30,000 but if the ministry spends $50-100 million, chiefs cannot run such a project successfully, not to mention the issue of corruption.
"Under politicized management, the influence of politics is bigger than technical management. Many commune chiefs follow the party's orders rather than their duty to the state," he said.
In 2020, Cambodia completed the implementation of the first 10-year national program by organizing and launching sub-national administrative institutions in accordance with the principles of development in a democratic and decentralized manner.
Related Articles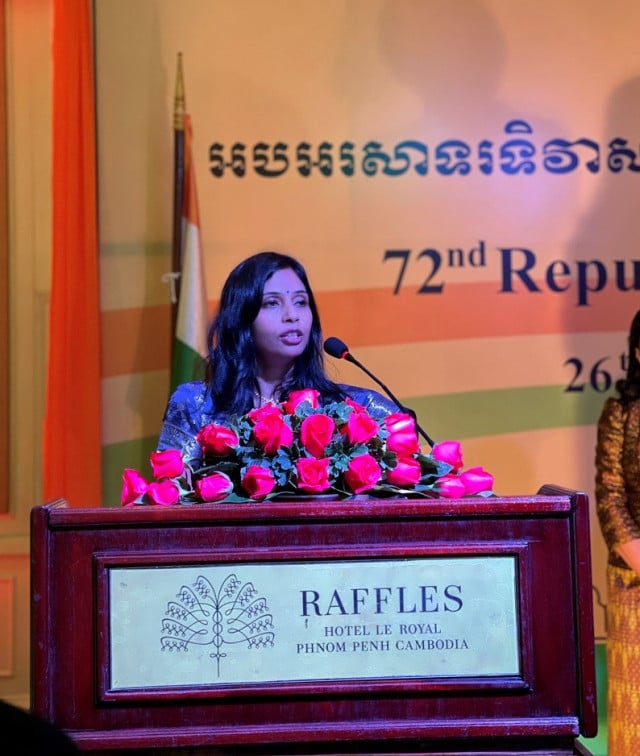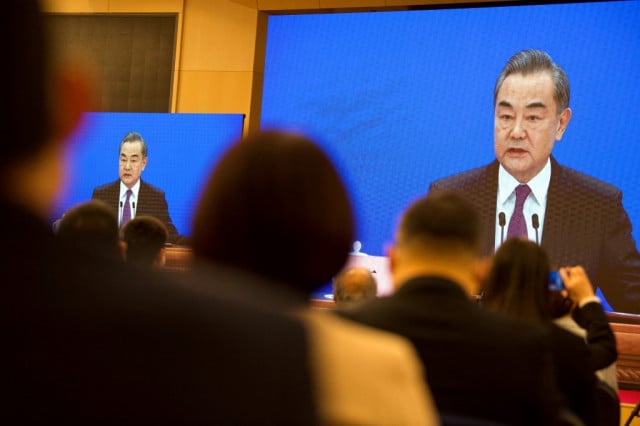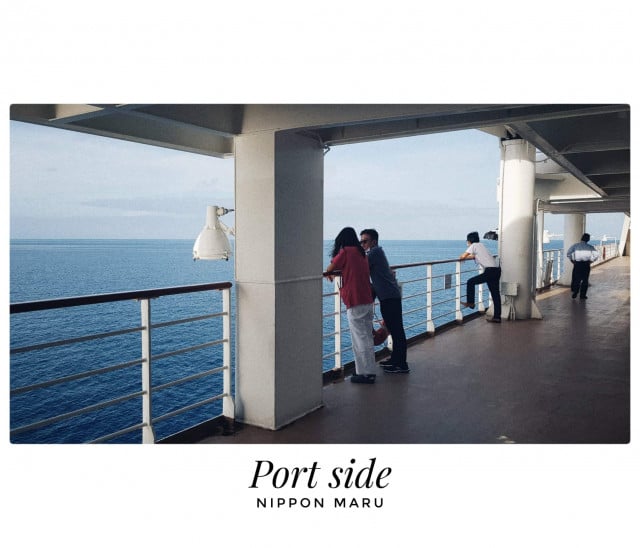 December 22, 2019 6:29 AM