Coronavirus, EBA Suspension: Garment Industry Employees in a Tight Spot 
Lim Tola
February 22, 2020 6:14 AM
The year 2020 has started quite badly for the 800,000 or so employees in the textile, garment and footwear industry.

For several months, they had lived in fear, awaiting the European Union decision whether to withdraw the Everything But Arms (EBA) initiative that, by exempting from customs duty Cambodian products including garment, textile and footwear, had assured employment in the sector.

Rendered on Feb. 12, the European Commission's decision to "partially" withdraw the EBA initiative has not put an end to this fear since, as it is known that 20 percent of the activity in the sector will be affected, the factories—except for those in high-end products that are not affected—are waiting to find out the amount of taxes that will be applied to their products exported to the European Union.

The same day the decision of the European Union was being released, we were learning that, due to a shortage of raw materials supplied by Chinese providers who were affected by the 2019 Novel Coronavirus (2019-nCoV), factories would have to temporarily close. Since at this time one cannot predict the evolution of this epidemic, the scope of these temporary layoffs is hard to predict.

The authorities say they have anticipated the partial EBA withdrawal and set aside funds to handle this in the short term. In addition, they stress that this withdrawal may, in the medium term, be a saving grace for Cambodian industry as it may be forced to diversify.

Nevertheless, the grouping of bosses in the garment industry, while exhorting the European Commission to review its position, says fearing that factories will relocate to countries where conditions are more favorable such as in Bangladesh, which would cause tens of thousands of workers to lose their jobs.

Temporarily shutdowns due to the coronavirus?

Permanent shutdowns due to the EBA initiative withdrawal?

Those uncertainties weigh heavily on the shoulders of workers.

And only on their shoulders.

Which is an injustice that one should not take lightly.


Related Articles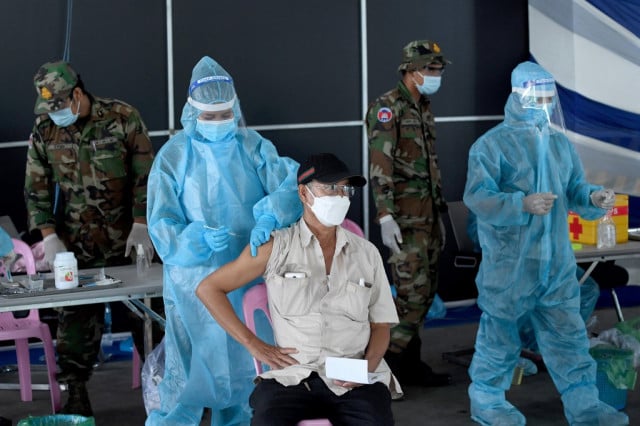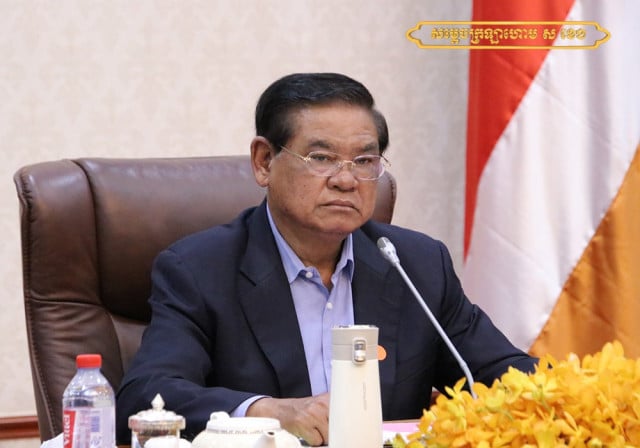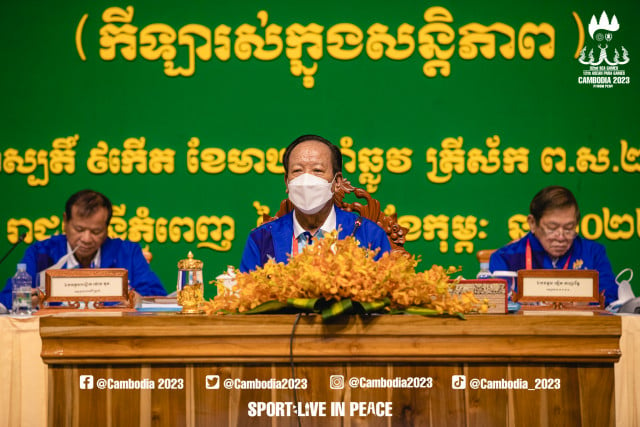 February 12, 2022 11:50 AM