Correctional Center for Underage Offenders Expected to Open This Year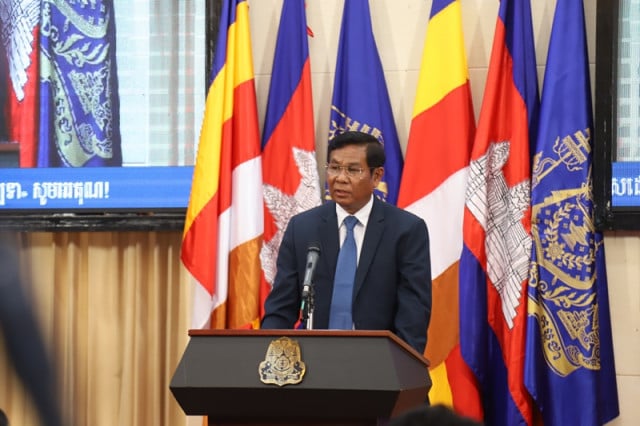 Torn Chanritheara
April 29, 2020 10:38 AM
The first correctional center to exclusively house underage offenders is under construction in Kandal province and is expected to be completed this year.
PHNOM PENH--A new correctional center that will exclusively house underage offenders is being constructed in Kandal province, a spokesperson for the Ministry of Social Affairs, Veterans and Youth Rehabilitation said on April 28.
Spokesperson for the ministry Touch Channy said in a press conference that there are approximately 1,800 underage inmates across various provincial prisons and noted that they shouldn't be mixing with adult prisoners.
"The first national level correctional center [for underage offenders] in Kandal province and is funded by the government has been under construction since 2019 and it is now 20 to 30 percent completed," he told Thmey Thmey on April 29. He added that the construction will likely be completed in 2020 and start receiving the underage offenders this year. The center is located in Baku commune, Kandal Steung district, Kandal province.
All underage detainees currently incarcerated will be transferred to the new correctional center while new offender will be sent directly to the new facility too, he said.
Asked whether the new center could create difficulties for families wishing to visit incarcerated relatives, Channy responded: "What can we do since we must send [them] to the center. Not only for Phnom Penh or Kandal, [the center] covers all of Cambodia, every province."
However, Channy continued, saying that the government will construct more centers to house underage offenders in other provinces.
Nouth Savna, deputy director general and spokesman of Directorate-General of Prison, told Thmey Thmey on Tuesday that most of the underage inmates are currently imprisoned in Phnom Penh and Siem Reap province. He said that establishing the center for underage offenders complies with the law on juvenile justice.
Chin Malin, spokesman for the Ministry of Justice said that in principle it is good that the government has established a new correctional center exclusively for underage offenders. "We can't put them together because it affects their rights," he noted.
The Ministry of Social Affairs will work with all stakeholders including local and international non-governmental organizations to create training programs for those detained at the new center. Channy claimed that educating underage offenders on how to become good citizens while creating laws and other legal instruments related to management of youth rehabilitation are a priority.


Related Articles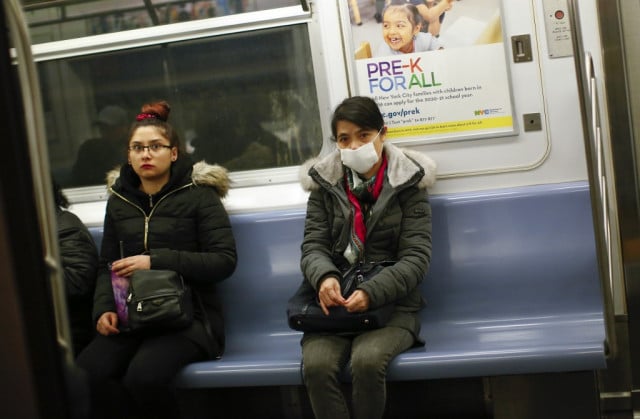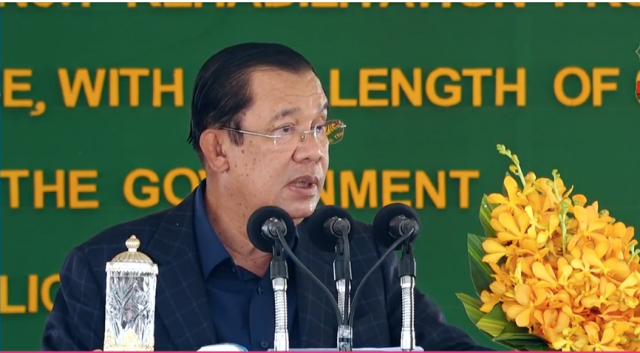 February 8, 2022 11:29 AM