Council of Ministers summons Transparency International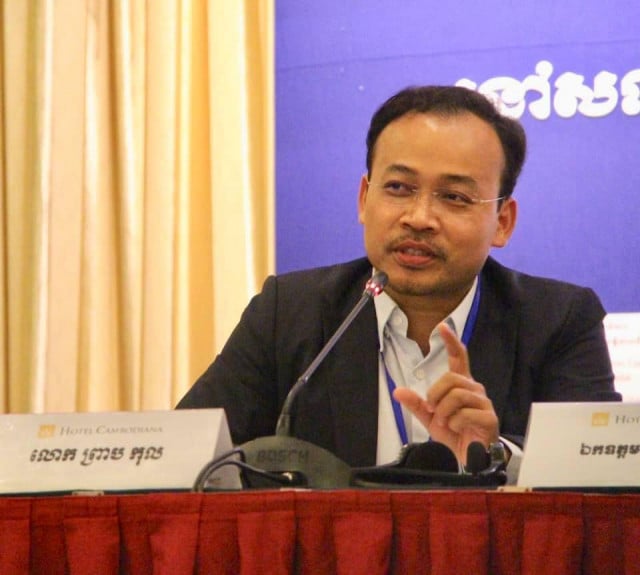 Phoung Vantha
September 9, 2019 11:03 AM
Government spokesman says reported remarks to magazine were inaccurate

PHNOM PENH --Transparency International Cambodia said it had been summoned to the Council of Minsters on Wednesday to discuss reported remarks to the Southeast Asia Globe.

Preap Kol, president of the Cambodian affiliate of the German organization, said an invitation had been received from the Royal Government Spokesperson's Unit.
But he said he could not join the meeting as he was on a mission to Europe.
Government spokesman Phay Siphan said Preap Kol's reported remarks to the Phnom Penh-based magazine were not true.
'We'll invite professional officers to explain'
"What he raised does not reflect what the government has done so far. Maybe he didn't know about that so we'll invite professional officers to explain," he said.
Southeast Asia Globe recently reported that Cambodia's economic growth was mainly benefitting the wealthy.
Preap Kol was quoted as saying that the country should have "pro-poor and pro-local" policies to ensure that Cambodians benefit from foreign investments.
He continued that the new generation must have new norms and rules of politics through which people can agree to disagree on policies and genuinely apply good practices based on principles of good governance, integrity, transparency, and accountability – and on the foundation of democracy and the rule of law.

Am Sam Ath, a deputy director at the Cambodian League for the Promotion and Defense of Human Rights (Licadho), said he was "worried" that the invitation might be seen as undermining freedom of expression.
The government sent a similar invitation to Licadho and and other group called Sahmakum Teang Tnaut last week to explain a recent report on the microfinance sector.
According to the report, a surge in microfinance debt in recent years has led not only to land foreclosures but also child labor, migration and bonded labor.
Related Articles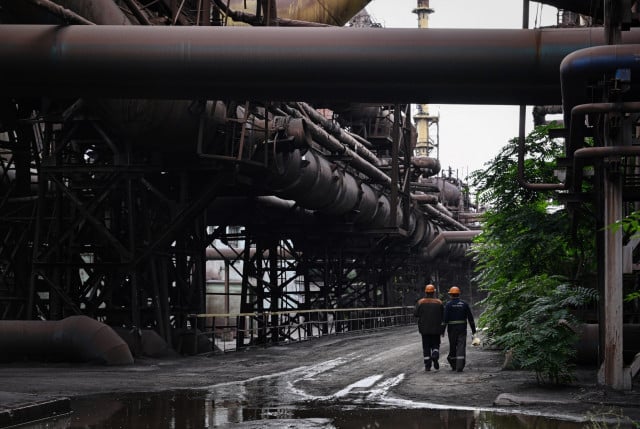 September 26, 2022 3:30 PM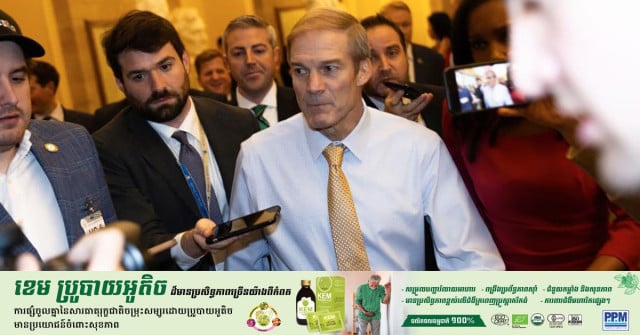 October 21, 2023 10:58 AM