Countries on the Mekong River Take Steps to Address Natural Disasters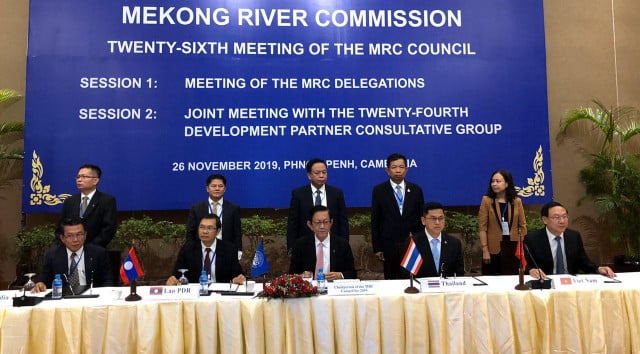 Phoung Vantha
November 26, 2019 12:38 PM
PHNOM PENH—The Mekong River Commission's Ministerial Council Tuesday approved a drought management strategy as well as other policies intended to strengthen the countries members' ability to prepare for future disasters.

During their 2-day annual meeting held this week in Phnom Penh, commission members agreed that this strategy comes as the region is going through one of the worst droughts in recent memory that has brought the Mekong to its lowest water level in about 60 years.
"As we gear up for drought preparedness and mitigation, this strategy will help us reduce the vulnerability of our people and water resource systems to droughts; improve the adaptive capacity of our governments; and advance our information sharing, forecasting, and early warning systems," said Lim Kean Hor, Cambodia's Minister of Water Resources and Meteorology, in a press release Tuesday.
This is part, he said, "[of] MRC's ongoing effort to assist its Member Countries to combat the present and future droughts that have both national and trans boundary impacts."
The strategy will focus on five priority areas that have been assessed by country members as "poorly functioning" and requiring "immediate attention" in order to address droughts and monitor drought indicators. This will include ground, soil moisture and crop-condition monitoring as well as dry-season flow monitoring, drought-forecasting and early warning. The strategy will also involve capacity building in drought assessment and planning, mitigation measures and information-sharing systems.
This will be implemented through funding provided by the MRC member countries and their development partners, according to the release.
On Tuesday, country members also approved details of the MRC operational plan and activities for 2020-2021 that will be funded through a budget of around $13 million.
The MRC is an intergovernmental organization established in 1995 and consisting of countries in the lower Mekong river basin: Cambodia, Lao PDR, Thailand, and Vietnam.
The meeting ends Wednesday.
Related Articles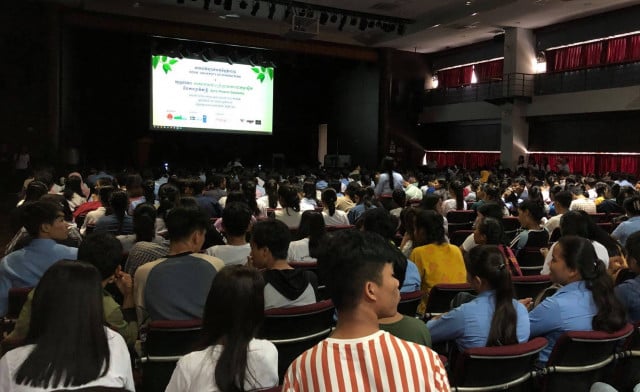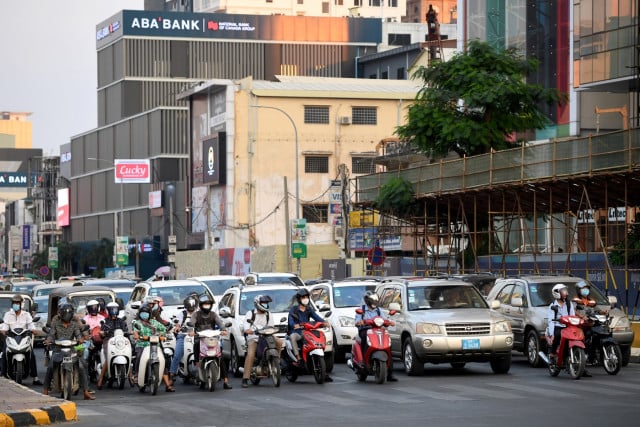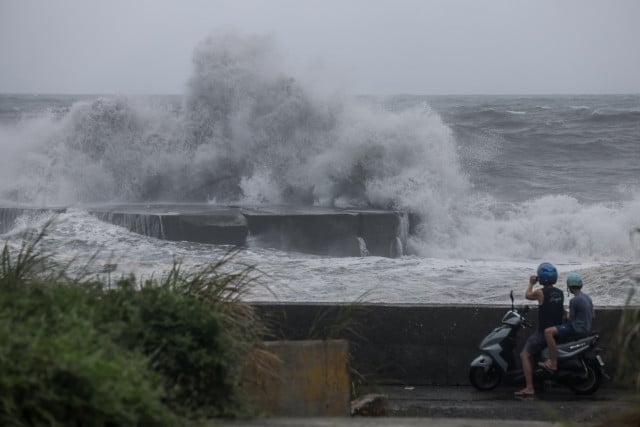 September 3, 2023 3:00 PM