Country's Biggest Hospital to Open in June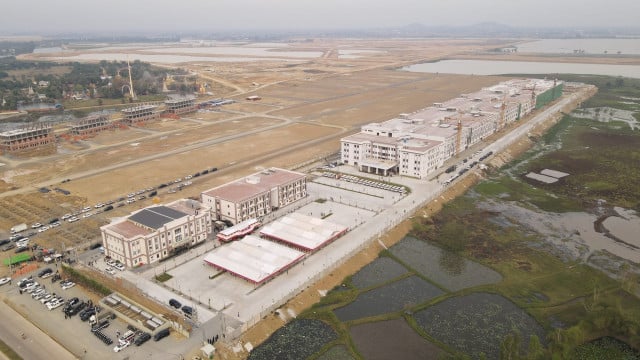 PHNOM PENH – Techo Santepheap National Hospital in Phnom Penh, with a capacity for nearly 10,000 beds, is expected to be officially opened in June.
It will be the country's biggest hospital, PM Hun Sen said.
The hospital in Prek Pnov district has been under construction since February of last year with CJEC.co as the builder.
"Starting from the painful experience of the COVID-19 outbreak in 2020 and 2021, the government decided to build this Techo Santepheap Hospital," Hun Sen said on a site inspection on Jan. 19.
There are 11 buildings in the hospital with 7,480 square meters of emergency rooms, Phnom Penh Governor Khuong Sreng said. The Intensive Care Unit has 527 beds, and the Non-Intensive Care Unit has 8,969.
Technical buildings and the supply and information building take up 2,835 square meters. The 7,026 square meter parking lot can accommodate 210 cars. A garden covers 4,490 square meters.
Hun Sen said he is happy to see the rapid progress and quality of construction, commending the Phnom Penh administration as well as the workers and the construction company for the 80 percent completion.
People's well-being is one of the main priorities of the government, he said. About 10,000 patients can be accommodated, and the buildings are built with adequate lighting and ventilation to provide comfort.
The hospital will have five vice presidents and 200 doctors are to be recruited. The PM authorized the provision of 300 contract staff.
Related Articles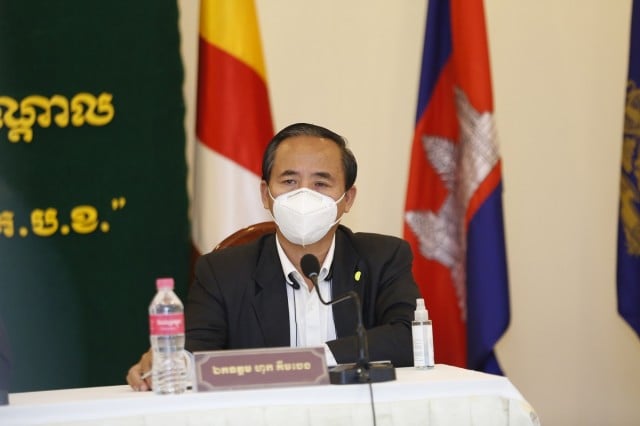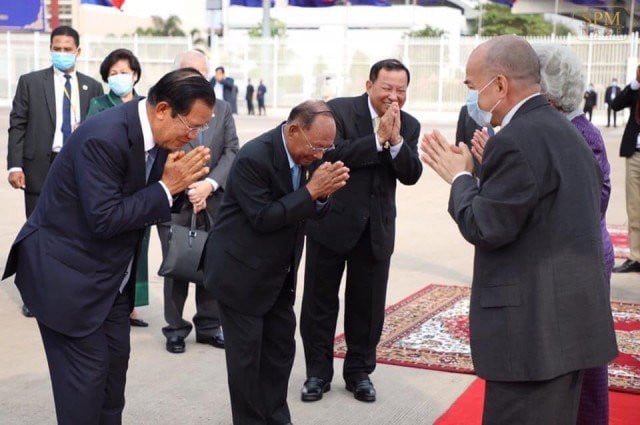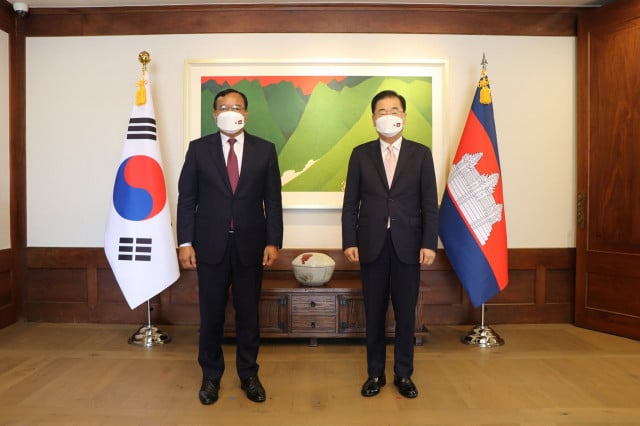 September 10, 2021 12:15 PM