Country's Sports Federations to Restart Activity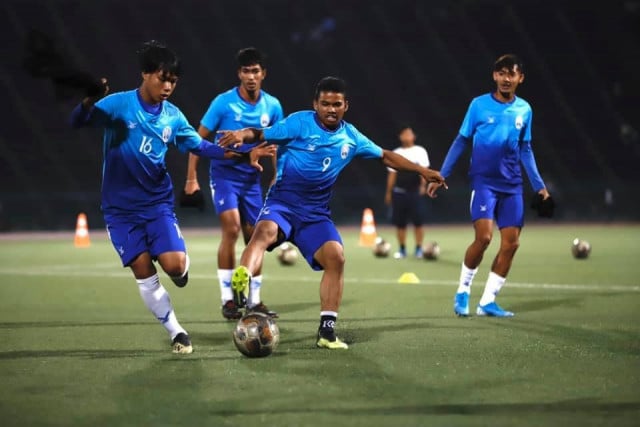 Phoung Vantha
May 22, 2020 9:22 AM
Strict measures will apply to prevent the spread of COVID-19

PHNOM PENH--The Ministry of Health on Friday (May 22) announced that the sports sector will be able to reopen in June.

"Allowing the reopening of official sports federations [events] with no visitor and less than 100 athletes, technicians and officials under the strict control of each national federation," the ministry said in a press release. "And [all] have to practice Sanitation as per the protection measures of the Ministry of Health. This authorization will be effective from June 2020 onwards."

National sports teams will be allowed training drills under the Ministry of Education, Youth and Sports while strictly adhering to the Ministry of Health's measures to prevent spreading the Coronavirus Disease 2019 (COVID-19) and trigger a second wave of infection, the release read.

The decision to reopen the sports sector came immediately following Prime Minister Hun Sen issuing on May 21 his approval of the report on the May-21 meeting between the Ministry of Health, the Ministry of Tourism and the Ministry of Education, Youth and Sports regarding the reopening of the sports sector.

"Have to ensure that the sports facilities as mentioned…do the proper and thorough implementation of preventive measures for COVID-19 and have proper control so as not to allow sports facilities to be places of COVID-19 epidemic," the ministry said in the press release.

This follows a recent announcement by the authorities that museums were allowed to reopen.

The ministry has called on all people in the country to continue to take the necessary preventive measures in the fight against the virus, to prevent its spread from person to person and to avoid a second wave of infection.

The number of COVID-19 in Cambodia reached 123 on May 21 when a 26-year-old Cambodian man tested positive for the coronavirus as he returned to Cambodia on a flight from the Philippines via South Korea. He has been hospitalized at the Khmer-Soviet Friendship Hospital while 62 passengers on his flight are under quarantine. As of now, the disease has claimed no life in the country.
Related Articles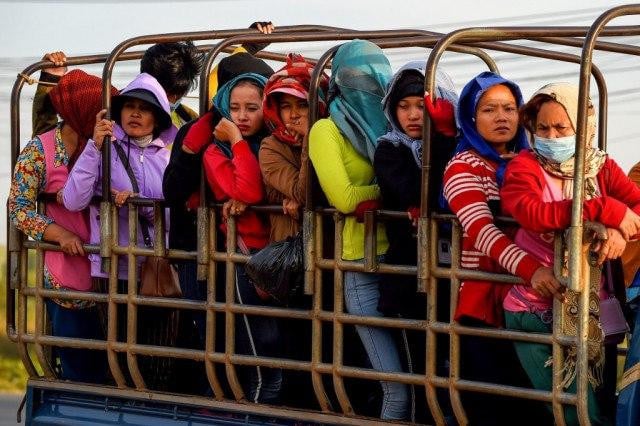 February 10, 2020 12:26 PM