Couple Flying from Iraq Test Positive for COVID-19 in Cambodia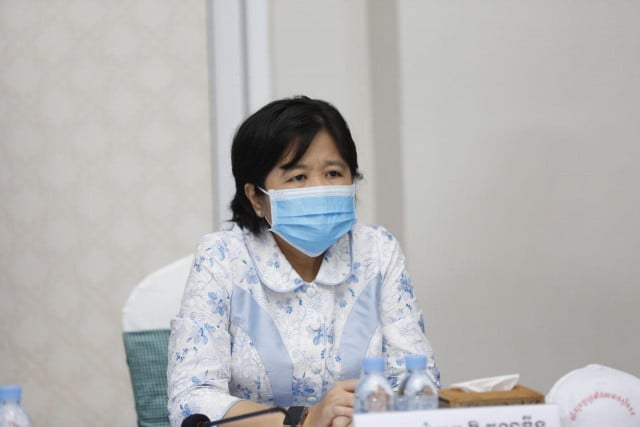 Phuong Vantha
October 20, 2020 7:33 AM
The Ministry of Health confirmed that a man and a wife who arrived in Cambodia from Iraq via South Korea have both tested positive for COVID-19.
PHNOM PENH--The Ministry of Health on Oct. 20 announced that two new cases of COVID-19 had been identified, but offered no further updates on recoveries.
The ministry confirmed that a couple who arrived in Cambodia on Oct. 18 had flown from Iraq via South Korea before testing positive upon arrival. The husband, 33, and his wife, 32, have been transferred to Khmer Soviet Friendship Hospital in Phnom Penh for treatment.
However, the couple's three-year-old son tested negative for the virus, the ministry added.
A further 106 passengers were aboard the same flight as the couple, but have all tested negative for COVID-19. They will now undergo a 14-day quarantine period at designated locations throughout the capital.
This brings the total number of cases identified in Cambodia to 285, with 280 patients having since made full recoveries from COVID-19.
Related Articles
November 25, 2020 4:58 AM