Court of Appeal rejects reinvestigation of journalists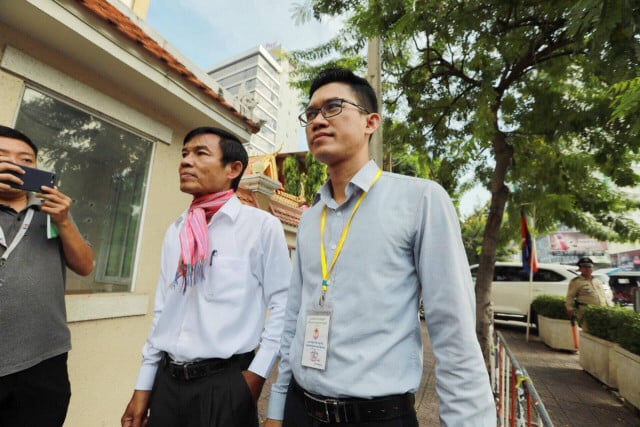 Phoung Vantha
December 31, 2019 2:55 AM
Porn charges against former Radio Free Asia reporters still being investigated

PHNOM PENH - The Court of Appeal on Monday rejected an application for pornography charges against two former Radio Free Asia reporters to be re-investigated.
Uon Chhin and Yeang Sothearin remain under investigation after the Phnom Penh Municipal Court ordered the reopening of the case in October.
Following their arrest on espionage charges, the two were held in Prey Sar prison for 10 months before being released in August last year.
They have since been living with uncertainty with the court repeatedly postponing a decision.
The Cambodian League for the Promotion and Defense of Human Rights on Monday called for all charges against the two journalists to be immediately dropped.
Related Articles