Court reforms seen boosting foreign investor confidence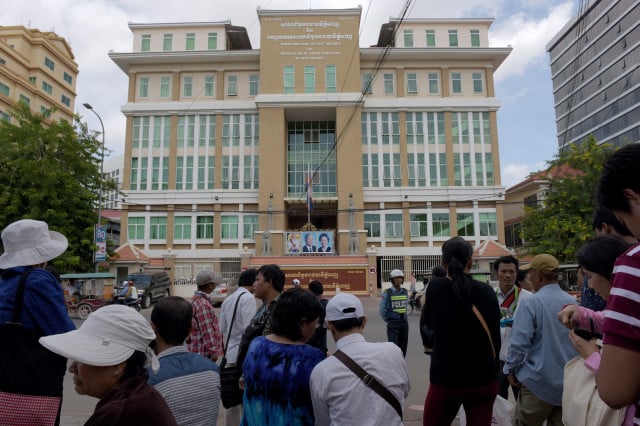 Thmey Thmey
May 8, 2019 3:34 AM
Cambodian lawyer meanwhile says that current trend in project finance is towards renewable energy

Phnom Penh--Court reforms will give foreign companies more confidence to invest in Cambodia, according to Yun Potim, legal partner and principal in Phnom Penh-based PYT & Associates.
In an interview with the 2019 edition of the London-based publication Project Finance, the Cambodian lawyer said the legal framework already provided for a "good basis" to implement project financing.
Main concern is lack of confidence in court system
"Loans from foreign entities do not need government approval," he told the publication. "The only requirement is that the General Department of Taxation of the Ministry of Economy and Finance be notified.
"There is also no strict foreign exchange control that facilitates the receipt and repayment of foreign loans."
"The biggest concern is a lack of confidence in the court system," Yun Potim said.
"Most lenders are able to mitigate this. Recognition and enforcement of foreign arbitral awards can sometimes be a concern, although with the introduction of some government reforms to the court system, this is beginning to be addressed," he added.
"The ongoing reform of the court system in Cambodia, which includes facilitating the recognition and enforcement of foreign arbitral awards, will give investors more confidence."
Project finance see trending towards renewables
Yun Potim said the trend in project finance in Cambodia was towards renewable energy, spurred by government policies and the lower cost of solar technology.
"Project finance activity has been concentrated in the energy and real estate sectors," he said. "Given that 90 per cent of energy production relies on hydropower and thermal power plants, most transactions continue to be oriented towards these two types of projects."
PYT & Associates is a member of the VDB Loi network of legal firms and affiliates which also operates in Indonesia, Laos, Myanmar and Vietnam with representatives in Japan and Singapore.
Project Finance is published by Getting the Deal Through, a London-based platform doing legal analysis on more than 150 jurisdictions. The platform is run by Law Business Research Ltd, also based in London.
Related Articles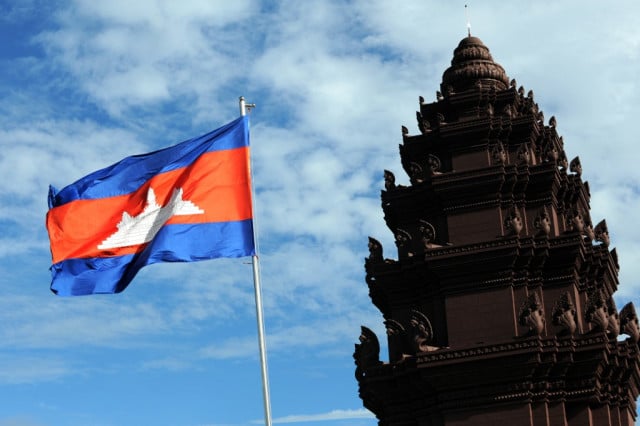 February 17, 2020 8:31 AM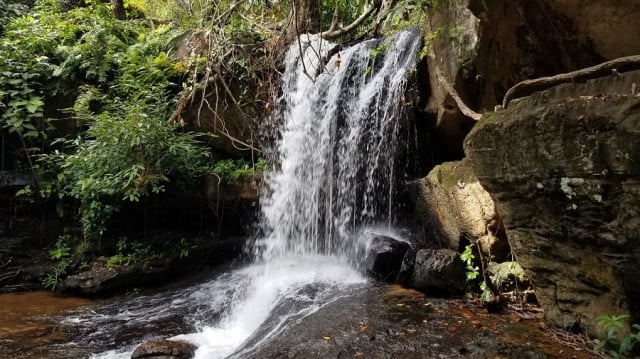 November 2, 2022 10:51 AM