Court says about 30 allowed to witness Kem Sokha's trial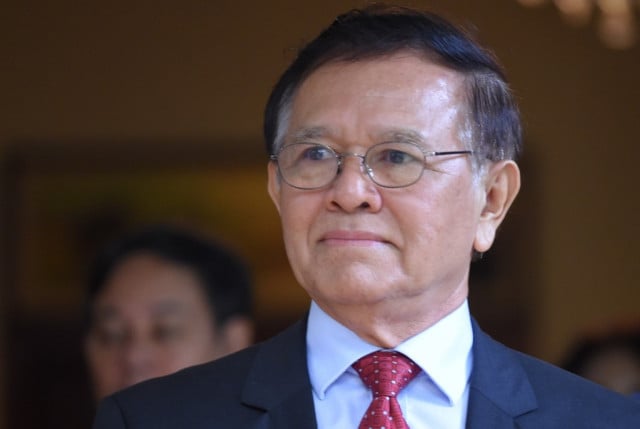 Thmey Thmey
January 13, 2020 12:36 PM
'Registration is to ensure that the trial will be smooth, secure and orderly'

PHNOM PENH-- About 30 people will be allowed to witness the trial of former opposition leader Kem Sokha on Wednesday, according to the Phnom Penh Municipal Court.
The court said people must register in advance to reserve a seat.
"Registration is to ensure that the trial will be smooth, secure and orderly," it said, adding that the deadline for registrations was 11:30 am on Tuesday.
Some foreign governments — including the US and Swiss governments — have said they will monitor the trial.
The president of the dissolved Cambodia National Rescue Party was arrested for treason in September, 2017, and sent to Trapeang Phlong prison in Thboung Khmum Province.
He was transferred to his Phnom Penh house under court supervision a year later. The court has since allowed him to travel in Cambodia and meet foreign envoys.

Kim Sokha has maintained he is not guilty of treason and has asked the court to drop the charge.
Related Articles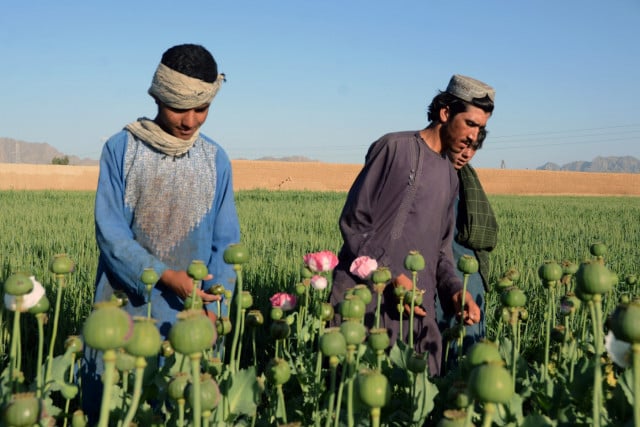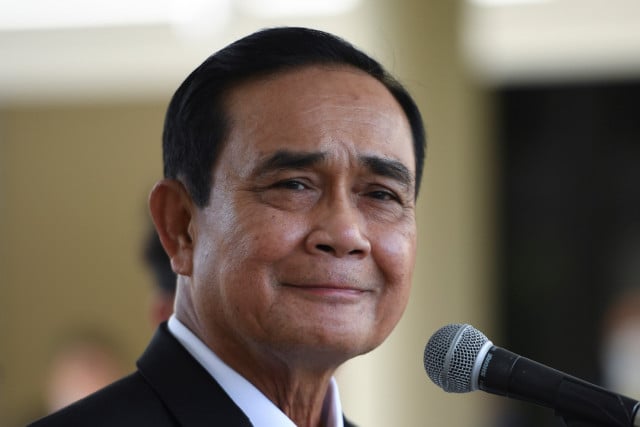 September 30, 2022 4:11 PM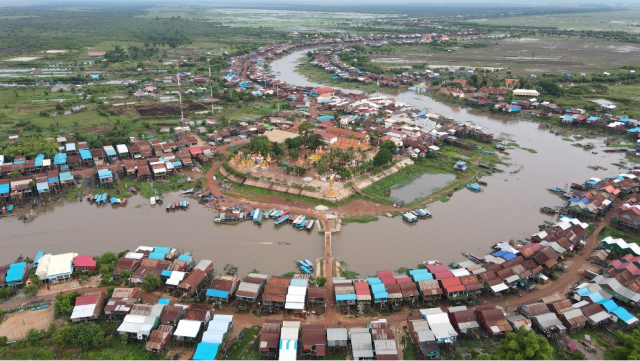 September 5, 2021 6:58 PM