COVID-19 and Tourism: the "Living With" but Not the "Living as Before"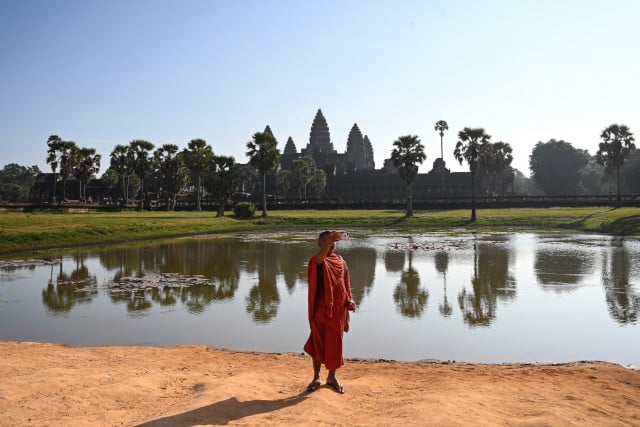 Prior to the lifting on March 17 of the last COVID-19 restrictions for entry into the country, Cambodia has been the first country in Southeast Asia to fully take on that the "living with" era had arrived.
For international visitors who show up-to-date vaccination cards, the PCR test 72 hours prior to boarding a plane and the rapid test upon arrival are no longer required. Moreover, tourist visas can again be obtained at the Phnom Penh and Siem Reap international airports. However—and this seems logical—travelers without up-to-date vaccination documents must go through a 14-day quarantine period at a location set by the authorities.
After having ascertained that, while it is highly contagious, the Omicron variant results in nearly no serious or deadly complications, the authorities have concluded that the vaccination coverage—nearly 100 percent of the population in the country have received at least the first dose—made it possible to enter a new phase regarding the lifting of the restrictions.
And this phase that has just been entered is crucial since it opens the door to recovery in international tourism that has been reduced to nothing over the last two years.
For some people in the field, the terrible crisis that the sector has gone through could nevertheless turn out beneficial since it forced them to develop new strategies to live up to the regional competition and, at last, to impose the country as a first-line tourism destination.
"The land of the Cambodian smile, which is progressively establishing itself as a full-fledged dream destination, again leads the way," said Jacques Guichandut, director of the travel agency All Dreams Cambodia and, over the last 30 years, one of the pioneers of tourism extending to a vast range of concepts and destinations in the country. Quoted in a press release targeting the European media and produced by the agency Beyond Media Cambodia in Phnom Penh, he said, "we are ready to welcome tourists.

During this crisis, private sector players and institutions have done remarkable substantive work. Cambodia must be ready to compete to become a new kind of destination in the region. A destination for green and responsible tourism, with heavenly islands, a modern capital with a vibrant youth population and, of course, Angkor." The press release led to French television media TV5 Monde and TF1 airing reports on Cambodia.
Finally, for tourism, the "living with" must not simply be returning to the life of before COVID-19 but instead be a true springboard for tourism development off the beaten tracks of Angkor. Being the first country in the region to lift the restrictions gives Cambodia a slight head start to fully capitalize on and this, as quickly as possible.
Related Articles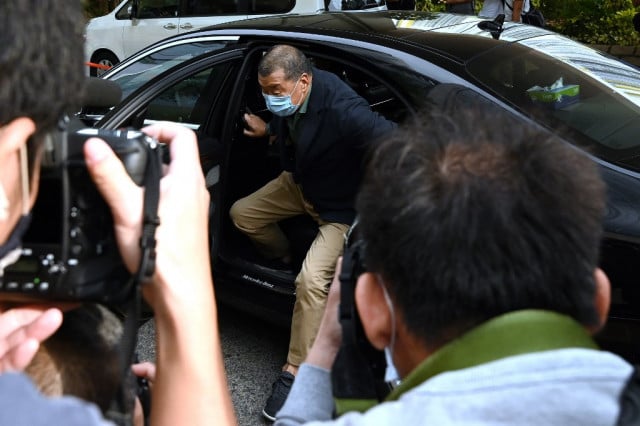 December 11, 2020 5:26 AM