COVID-19 Booster Shots to be Expanded Nationwide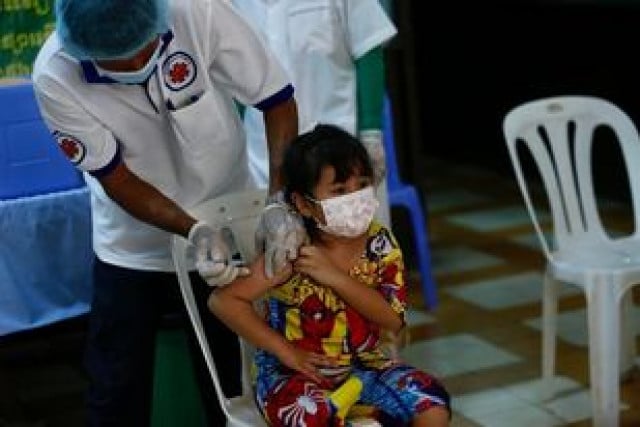 Pfizer doses will not be available in the provinces due to transportation restrictions, but Prime Minister Hun Sen told those who need it to come to Phnom Penh to be vaccinated
PHNOM PENH--Prime Minister Hun Sen on Jan. 10 ordered the expansion of booster shots to all provinces to prevent the spread of the latest COVID-19 variant, Omicron, which is now transmitting locally in Cambodia.
It was while inaugurating National Road 5 that Hun Sen said a further three local cases of the Omicron variant had been found, bringing community transmission cases up to four since the first was found on Jan. 8, and extra caution was needed—as were third doses of vaccines.
The Ministry of Health confirmed that three of the 15 new cases of COVID-19 were locally transmitted cases of the Omicron variant, about which little is understood, but initial reports suggest a milder illness in response to vaccinations, despite a higher rate of transmissibility.
As such, the Health Ministry announced it would be launching a campaign to get target groups a fourth dose of a COVID-19 vaccine, but Hun Sen said that the Pfizer vaccine could not be transported to the provinces due to cold chain requirements, saying that people would instead have to travel to the capital to receive their shots.
The target groups in Phnom Penh will include civil servants, contracted officers of the Ministry of Labor and members of the Chamber of Commerce who have received their third booster shots at least four months ago, according to the Ministry of Health.
However, the Ministry of Education announced the opening of the new school year on Jan. 9 and encouraged educational institutions to keep practicing "the New Normal of Education" in regards to COVID-19 safety precautions.
Hun Sen also announced the transfer of vaccine aid received from the ASEAN Center for the Coordination of Humanitarian Aid and Disaster Management to Myanmar, saying he will hand over the $1 million provided to buy COVID-19 shots with to Myanmar instead.
"Cambodia will transfer its part to Myanmar for buying vaccination," Hun Sen said.
Related Articles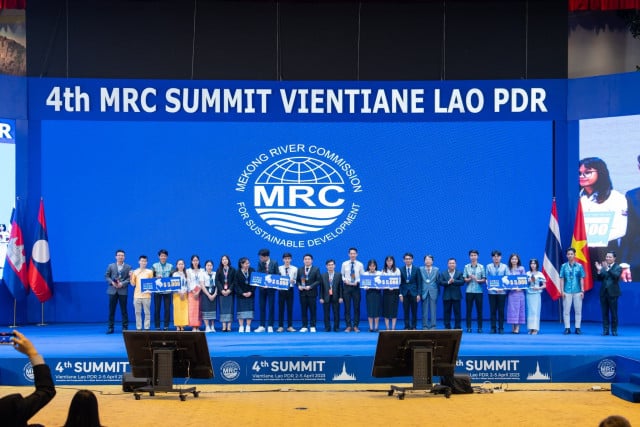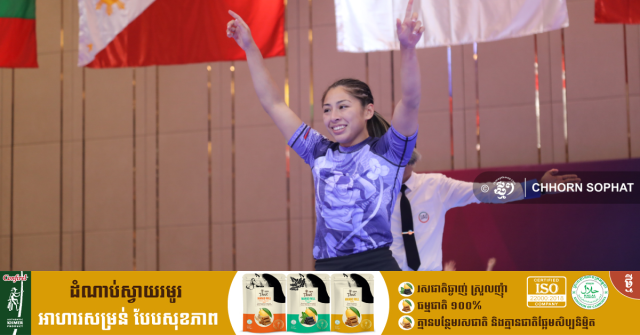 September 19, 2023 2:06 PM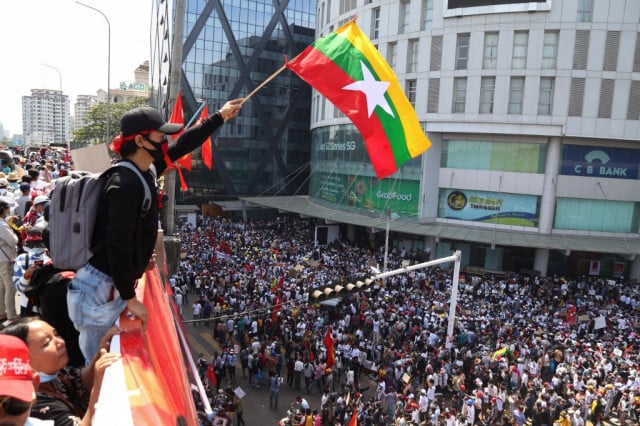 February 12, 2021 8:22 AM