COVID-19 Cases Rise by 28 as Outbreak Spreads Through Sihanoukville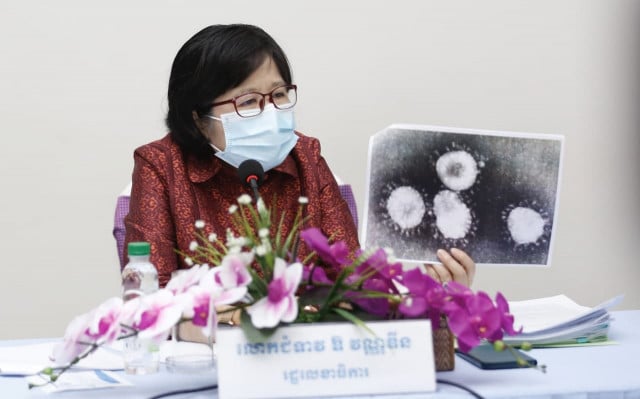 Phoung Vantha
March 4, 2021 4:41 AM
Sihanoukville people banned from traveling to neighboring provinces to prevent the virus transmission

PHNOM PENH--Another 28 Covid cases related to the Feb. 20 community outbreak have been found, in addition to three imported cases.
The Health Ministry said on March 4 that five Chinese and five Cambodians are being treated at quarantine centers in Phnom Penh.
Another 12 Chinese, five Cambodian and one Vietnamese are being treated at Sihanoukville Provincial Referral Hospital.
These cases, along with the three imported cases, bring the number linked to the outbreak to 402. One Cambodian and one Chinese man have recovered.
As of this month, the Sihanoukville health authority has taken samples of 5,732 men and 4,238 women. Of these, 71 people have tested positive, comprising 60 Chinese, five Vietnamese and six Cambodians.
On March 3, Prime Minister Hun Sen ordered authorities to take measures to prevent people from traveling from Sihanoukville to neighboring provinces to prevent transmission of the virus.
He added that the temporary closure of Sihanoukville is not possible because it would affect the export and import of goods.
He also instructed health authorities to encourage people to be vaccinated. Cambodia currently has two vaccines, Sinopharm vaccine donated by China and an Indian-made AstraZeneca.
The ministry said the three imported cases were Indonesians who had come from Indonesia via Singapore and arrived in Cambodia on March 2. They were being treated at the National Center for Tuberculosis and Leprosy Control.
The Cambodian Center for Disease Control and Prevention (CDC) said that, since Covid-19 was first detected in Cambodia, 508,976 tests have been carried out — though it is unclear how many people were involved.
According to the CDC, Cambodia has conducted 30,296 tests per million people.
Since the pandemic began, Cambodia has identified 909 cases in total, of which 425 remain active, while 484 people have recovered.
Related Articles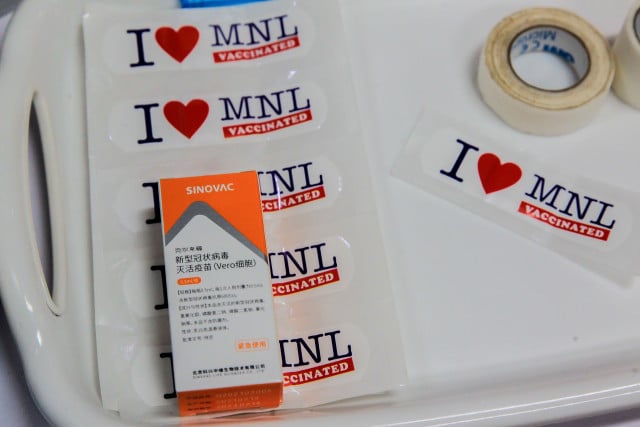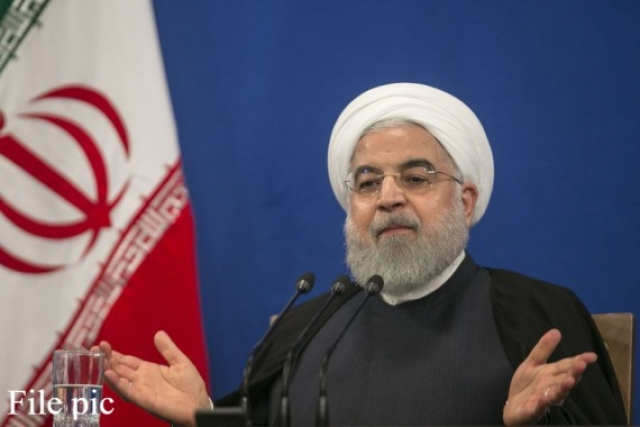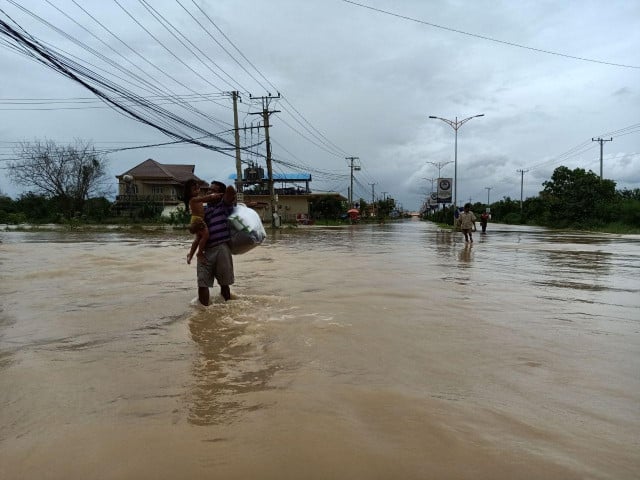 October 28, 2020 10:45 AM