Covid-19: Clashes Between Private Schools and Some Parents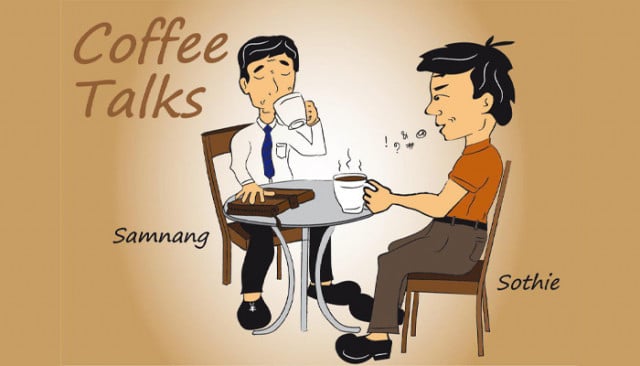 Cambodianess
April 19, 2020 10:20 AM
The school closure ordered by the Cambodian government as a measure to prevent the spread of the Coronavirus Disease 2019 (COVID-19) has led to disagreements between private education institutions and some parents over school fees, the parents wishing for the fees to be lowered.
All kinds of issues triggered by this pandemic keep popping up, which is why COVID-19 is always on Sothie and Samnang's minds. As schools remain close, should parents continue paying fees at private schools? If payment was an option, how much should it be? If schools are teaching pupils through online courses, should school fees be due?
Sothie: Samnang! Should parents still pay school fees if there is no teaching involved?

Samnang: Let me answer with a question: If there is no class, why should they pay?

Sothie: Alright, fine. How about "Online Learning" or "Distance Learning" courses that some schools have been holding for quite a while?

Samnang: That is the point! If a school has classes for students online, then the parents should pay some fees. The teachers are still doing their jobs even though it is not in person and in an actual classroom as it was before the pandemic.

Sothie: Samnang, when you say "some payment," what do you mean exactly?

Samnang: I would say "some level of payment" since the school does not pay as much for electricity, water consumption or other administrative expenses while it is closed.

Sothie: And yet, the school must still pay rent on the building, if it is rented, as well as other basic expenses such as maintenance, which are due even if the school is closed.

Samnang: Of course, this is valid point. As I have heard, some schools are trying to find ways to reduce their rent. If it was reduced, why not reduce school fees as well?

Sothie: So, what would be the best solution or option for both parents and schools during this period?

Samnang: Well, what seems to be the best option is compromises on all parts. Schools offer some discounts ranging from 20 to even 40 percent with parents agreeing to pay those reduced fees. Teachers should accept salary cuts. A landlord should keep the school's rent as low as possible at a sustainable level. During such a challenging time, conflicts don't do any good to anyone. The best thing to do is to help accept and support each other.


Related Articles
September 11, 2022 10:53 AM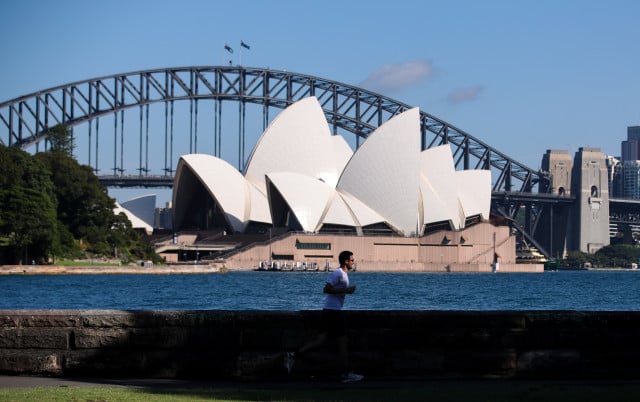 February 26, 2021 9:34 AM