COVID-19 Cuts Short PM's G20 Trip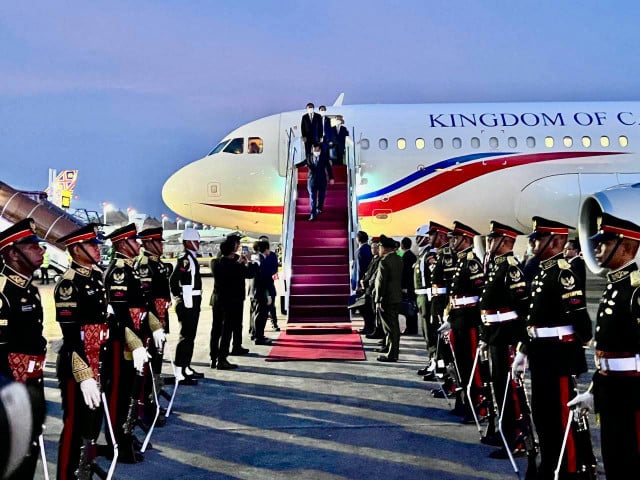 November 15, 2022 9:29 AM
JAKARTA – Prime Minister Hun Sen has tested positive for COVID-19 and cut short his trip to Indonesia for the G20 summit.

He said on his Facebook page on Nov. 15 that he took a COVID test every day before leaving Cambodia.

"I'm not sure when the virus came into my body, but what is clear is that when I arrived in Indonesia, the doctor took a sample in the evening and in the morning confirmed it was positive."

He said he did not have any symptoms.

"Luckily, last night, due to my late arrival, I did not join dinner with some heads of state and government organized by the French President," he said.

"For the safety of the delegates attending the meeting, I decided that all Cambodian delegates will return to Cambodia."

Negotiations were taking place for Indonesia to represent the ASEAN Chair in Cambodia's absence.

Scheduled meetings with the Chinese and French presidents in Bangkok during the APEC summit would be missed.

Hun Sen said he planned to return to Cambodia in the evening and would continue to work normally except for meetings with guests.
Related Articles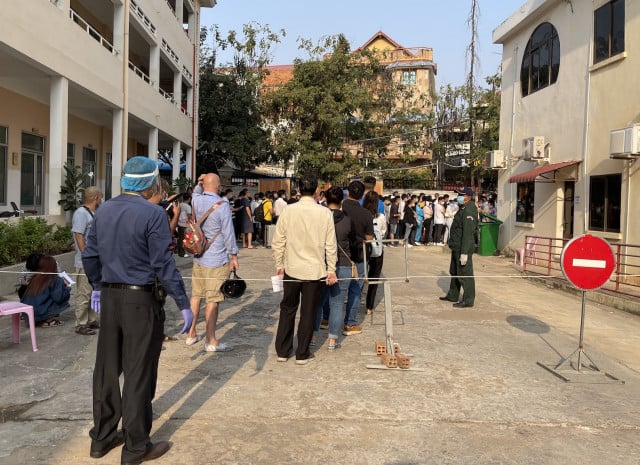 February 24, 2021 2:35 AM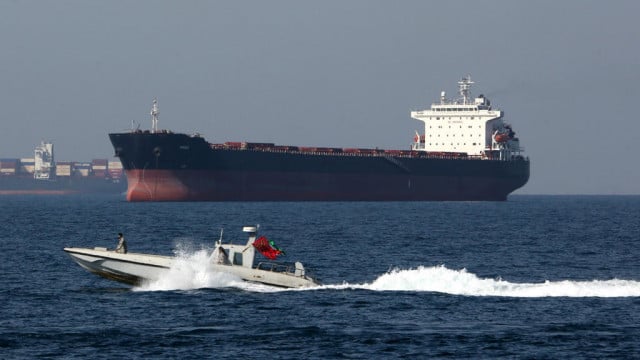 September 7, 2019 9:51 AM