COVID-19 Forced More than 100,000 Cambodians Out of Thailand in Three Months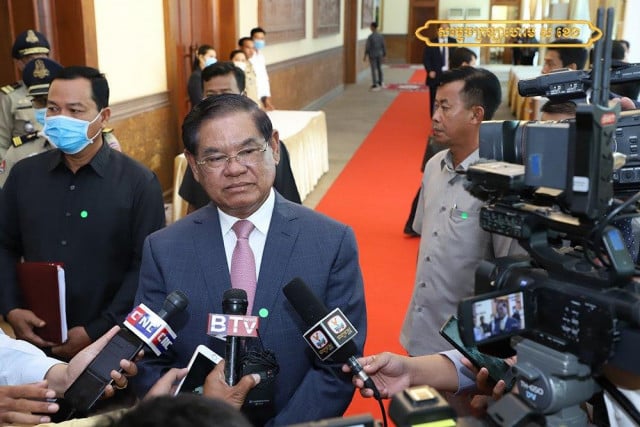 Phoung Vantha
July 15, 2020 9:34 AM
New data released by the Ministry of Interior shows an exodus of Cambodians as Thailand shut its borders due to COVID-19 precautions.

PHNOM PENH--More than 100,000 Cambodians returned home due to the ongoing Coronavirus Disease 2019 (COVID-19) pandemic over a three-month period, according to the Ministry of Interior.

Ministry of Interior Secretary of State Chou Bun Eng, who is also the permanent vice-chair of the National Committee for Counter-Trafficking, on July 15 said that so far more than 100,000 Cambodians—roughly half of whom are women—have returned to Cambodia because of the COVID-19 pandemic.

"From March 21, 2020, after the Thai government's announcement of border closures from, which lasted for three months and 15 days, there are Cambodians who returned from migrant worker positions, especially from Thailand, with a total 100,568 people," said Bun Eng.

She said that COVID-19 continues to spread around the world, especially in neighboring countries within the region. This has caused many businesses to close, costing hundreds of thousands of workers their jobs and has left an abundance of migrant workers with no choice but to return to their hometowns, despite travel bans and border closures.

Khun Tharo, a program manager at labor rights group CENTRAL said the Cambodian government does not yet have a strong social protection policy, especially in terms of creating new jobs to offset the rapidly growing level of unemployment in the country. With the garment manufacturing, tourism, construction and real estate sectors all suffering as a result of the pandemic and its ravaging effect on the global economy, a growing number of Cambodians face destitution.

Tharo noted that, without stronger social security programs, Cambodians are left to fend for themselves at a time when jobs have become scarce.

Minister of Interior Sar Kheng said that the United Nations (UN) in Cambodia provided $1 million to support immigrant workers in three provinces, Battambang, Banteay Meanchey, and Siem Reap. He did not detail how that money would be spent.

Speaking on July 15 after a high-level meeting between government ministries and the United Nations in Cambodia, Kheng conceded the joint program to support returnees during the COVID-19 pandemic would need more funding.

"I hope that if we implement that program in the right direction, in six months we will get more support from the United Nations," he said.

Return to the Farms

Prime Minister Hun Sen on July 14 urged Cambodian to choose agriculture as an alternative form of employment. He insisted that Cambodia could turn the COVID-19 crisis into an opportunity for the country's agricultural sector and encouraged people who lost jobs in industry to turn to agriculture.

Hun Sen also instructed the Ministry and the Department of Agriculture to pay more attention to training farmers with additional skills in animal husbandry techniques and the provision of technical equipment.

As a short-term solution, Cambodia has established the Pandemic Relief Fund, which—using the framework of the IDPoor program—aims to provide the country's most vulnerable with a limited amount of financial support in the form of a direct cash transfer. He has previously stated that the fund would only run for two months, providing $25 million nationwide each month.

During a visit to the Freshwater Aquaculture Research and Development Centre in Peamro district, Prey Veng province, Hun Sen said since the start of the cash-transfer program, some 520,000 households had received support from the government to the sum of $23 million.

But experts doubt that agriculture can provide the same level of employment as the industries that have been crippled by COVID-19. Tharo of CENTRAL warned that Cambodia has not invested or up-scaled its agricultural sector sufficiently to compete with Thailand or Vietnam.

He added that to do so would require much more investment in agricultural processing, technology, as well as a strong promotion of domestic consumption while standardizing produce to meet the requirements of export markets.

"The state plays an important role in providing soft and technical assistance," he said. "I see that our country needs more time, but the important thing now is the economic factors, the people, and social protection, all of which is the responsibility of the state," he said.
Related Articles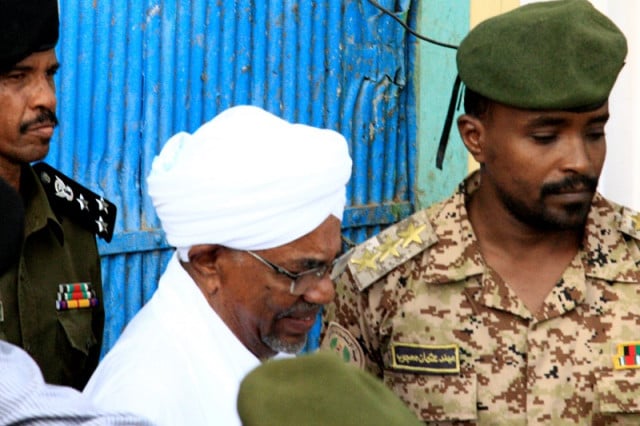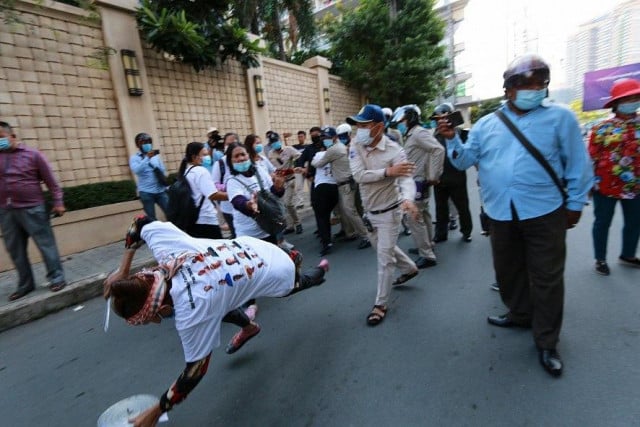 September 8, 2020 11:47 AM