COVID-19 – Generating Poverty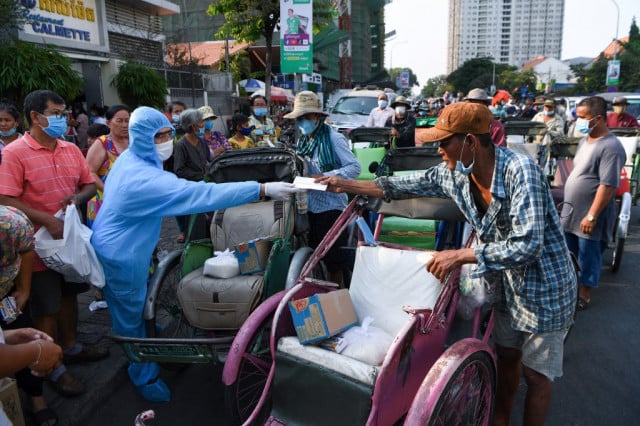 Lim Tola
April 4, 2020 8:03 AM
PHNOM PENH--The spread of the coronavirus has not even been contained and we already know that the epidemic's social and economic effects will be disastrous.

One after the other, reports point out there could be an upsurge of poverty in the most vulnerable countries.

Cambodia, which had made tremendous progress in its fight against poverty over the last years in spite of profound social inequality, must prepare itself to soften the blows of what is coming.

While little affected at this point on the public-health front, the country's economy has been severely shaken.

Tourism, one of Cambodia's most important sources of revenues, has stopped.

The drop in ready-to-wear clothing orders from Europe and the United States—Cambodia's factories most important export markets—foreshadow dark days in the garment sector.

Optimists will say that, with time, Cambodia will, even if its economic growth slows down, in time regain the astonishing economic dynamism that the country has known over nearly one decade.

The problem is that many Cambodians are living in great economic insecurity that does not leave them much time before they find themselves to the edge of the abyss.

This is a situation the more alarming that, since it has materialized, this coronavirus remains unpredictable.

Who can say today when we may expect a return to normalcy.

Once the pandemic will have been contained, rich countries will take some time to repair the damage caused over weeks, if not months, of nearly no economic activity.

Countries depending on them will have to be patient.

In the meantime, what will have happened to populations in a precarious economic state? Back to square one: poverty.

In countries in which national social-security systems are weak—if not nonexistent for some segments of the population—only solidarity can assure social cohesion.

COVID-19 is not only a health emergency: It's a social emergency. To protect people, we definitely need a vaccine and medical treatments. To protect society from this pandemic, we need solidarity.
Related Articles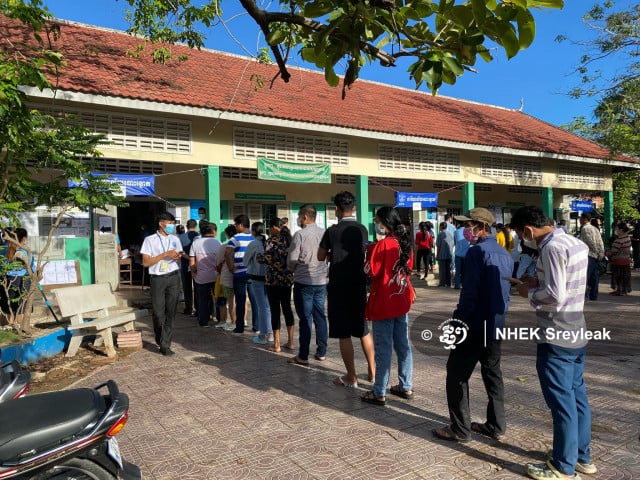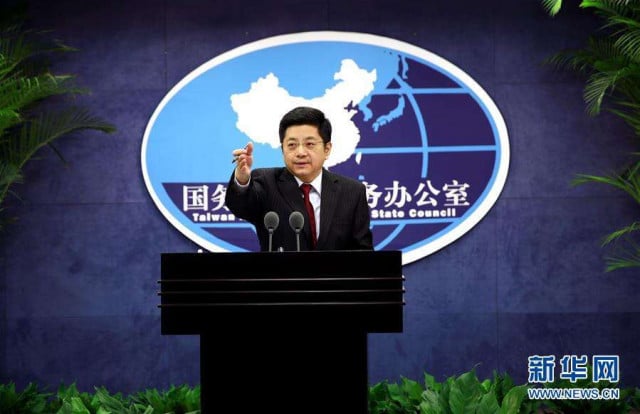 November 5, 2021 12:48 PM