COVID-19: Globalization's Pathogen Agent  
Lim Tola
February 29, 2020 4:13 AM
Here is a virus that moves as fast as globalization.
Yesterday in China, then in South Korea, the Coronavirus Disease 2019 (COVID-19) is now in Europe after being reported in the Middle East. Fears are that it will soon spread throughout the African and South American continents.

In its path, there is death—fortunately, few patients have died so far—concerned, if not panicking, populations and an economy that has been shaken.

As it is shaking today in Cambodia. On the public-health front, the country so far has been spared with only one case reported and successfully treated. But its economic growth is now being undermined. The garment industry relies on raw materials coming from China. Which are no longer shipped due to COVID-19.

The tourism industry is dependent on Chinese tourists. They no longer are coming due to COVID-19. Moreover, all activities linked to real estate, construction and services are also slowing down as a result of COVID-19.

The Cambodian authorities have already lowered their economic-growth forecasts and taken steps to support the tourism industry.

They also don't doubt that, in the long term, China's economy will not be affected, and that for Cambodia, this is only a low point to get through.

A low point? What if this was in fact a high point?

A high point to seize and during which to reflect long and hard on the country's position in an economy that is globalized and, as far as Cambodia is concerned, sinicized.

What kind of tourism is this? Mass tourism with Chinese tourists' lightning visits at Angkor's monuments or something else?

What kind of industries? Manpower and assembly plants, just a cog to throw in the flow of the low-cost global production, or something else?

As for the rest, is it enough to show flexibility with foreign investors because they pay top price for real estate and pile up colossal real-estate projects to claim to develop the country without reducing it to being the remote suburb of a neighboring empire, which will have nothing to do with it should major difficulties arise.

The COVID-19 is turning into a marker of globalization's rotten links. Let's not ignore its signals.
Related Articles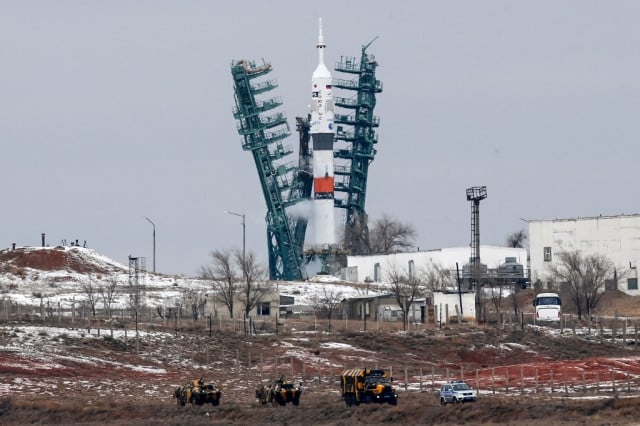 December 19, 2021 4:06 PM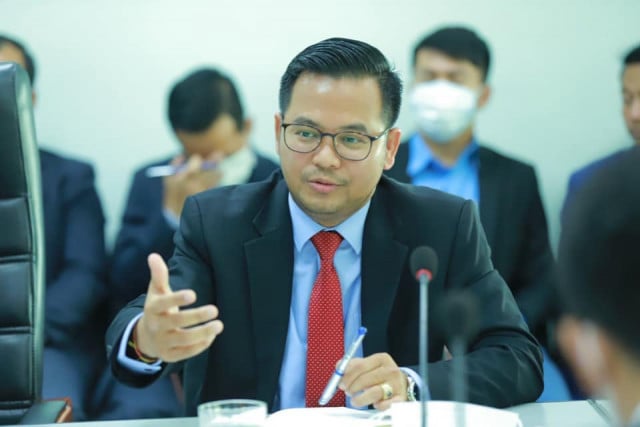 September 24, 2021 11:02 AM