COVID-19 hurts Cambodia's export of famous Kampot pepper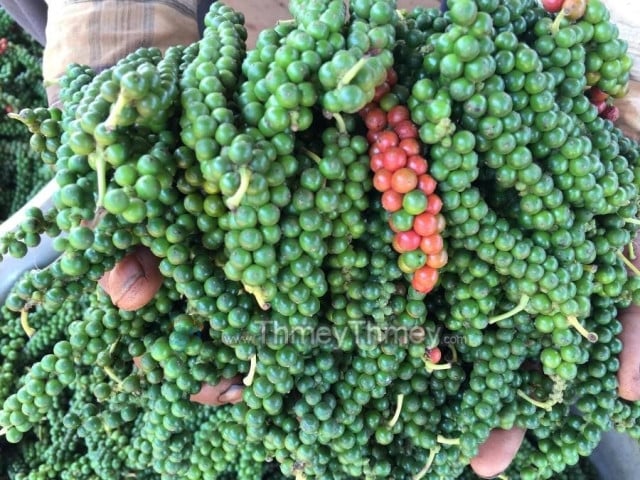 Xinhua
May 12, 2020 4:16 AM
PHNOM PENH-- The exports of renowned Kampot pepper, one of Cambodia's only two products to be registered as a Geographical Indication in the European Union (EU), have now been stymied because of the COVID-19 pandemic, local media reported on Monday.
Chan Rith, director of Kampot provincial agriculture department, said that currently, more than 130 tons of Kampot pepper remain in stock which cannot be exported especially to the EU and South Korea because those countries are being hit hard by the COVID-19.
"Although the exports of Kampot pepper are stuck, the price has not dropped," Rith was quoted as saying by the Khmer Times.
Kampot province has so far planted pepper trees on a total area of 398 hectares, and the trees on the land of 135 hectares are big enough to be harvested, he said, adding that annually average yield is 2.5 tons per hectare.
Ngoun Lay, president of the Kampot Pepper Promotion Association, said the harvest season runs from March to late June.
He said about 50 percent of the Kampot pepper is shipped to EU, 20 percent to other markets, mainly to the United States, Canada, Japan, South Korea, and China's Hong Kong, and the remaining 30 percent consumed domestically.
Kampot pepper comes in three varieties-black, red and white-selling for about 15 U.S. dollars, 25 dollars and 28 dollars per kilogram, respectively.


Related Articles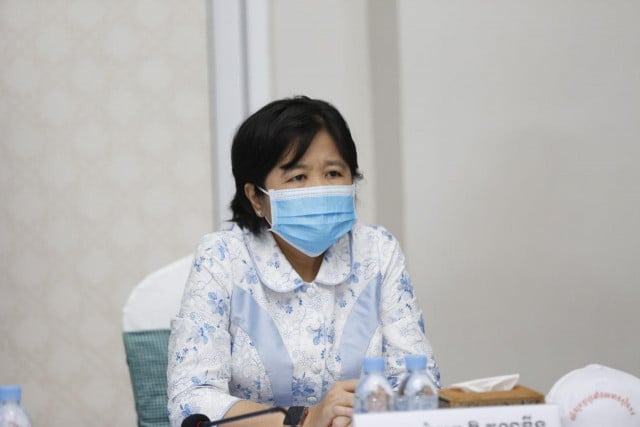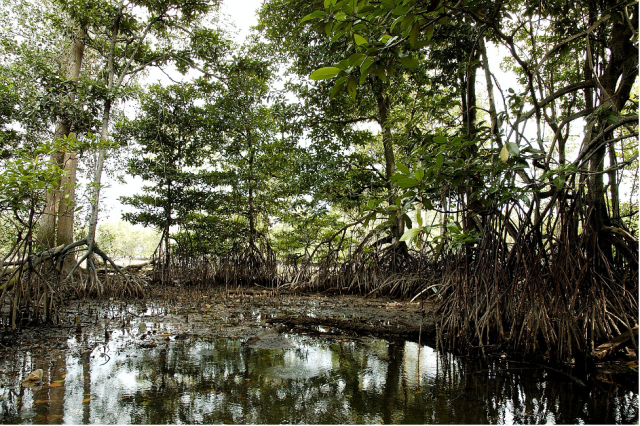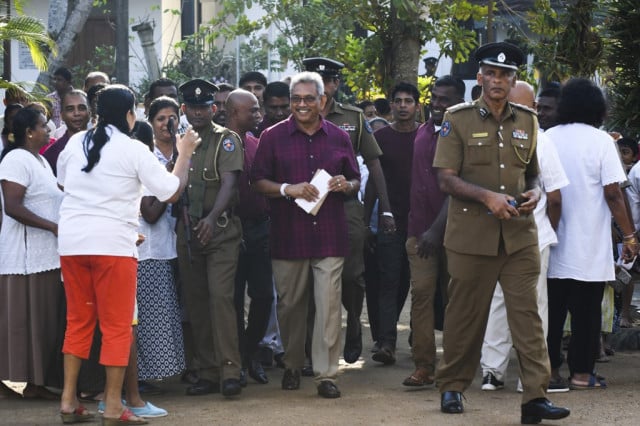 November 16, 2019 5:58 AM