COVID-19 May Spread in Cambodia, the CDC Warns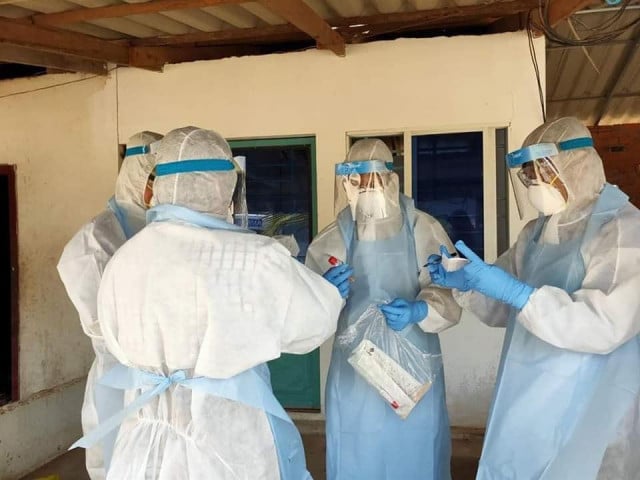 Phoung Vantha
March 20, 2020 11:37 AM
The disease is no longer strictly coming from other countries

PHNOM PENH—Cambodia's Center for Disease Control and Prevention (CDC) said that there now is a possibility of community outbreaks of the Coronavirus Disease 2019 (COVID-19) in the country since the 47 cases identified have been linked to 13 provinces.

"We have not yet found evidence of community outbreaks, but there is a possibility," the CDC said late Thursday night (March 19) in a message on its Facebook page.

The Ministry of Health announced Thursday night (March 19) that the number of patients affected by COVID-19 had reached 47 in Cambodia.

Among those, 44 patients contracted the disease outside the country, the CDC said. However, contamination has occurred in Cambodia in three instances. One Cambodian caught the disease when he entered in direct contact with a Japanese national, and two Cambodian women were infected through their husbands who had attended a religious event in Malaysia about three weeks ago, the CDC said.

In view of the situation, China has donated 3,000 COVID-19 testing kits (detection reagents), the Chinese Embassy in Cambodia said Friday (March 20).

As of Thursday night (March 19), COVID-19 cases had been identified as follows: 10 in Phnom Penh; nine in Kompong Cham Province; six in Battambang Province; four in Kep Province; four in Tbong Khmum Province; three in Kompong Chhnang Province; two in Banteay Meanchey Province; two in Kampot Province; two in Preah Vihear Province; two in Siem Reap Province; one in Kandal Province; one in Koh Kong Province; and one in Preah Sihanouk Province.
Related Articles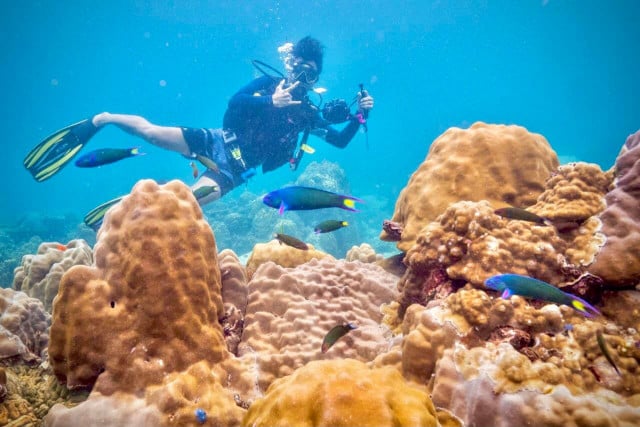 September 2, 2022 10:30 AM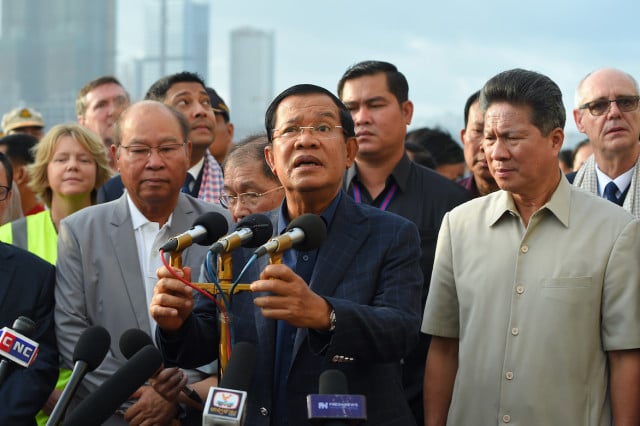 February 18, 2020 1:18 PM