COVID-19 Case Detected in Phnom Penh Garment Factory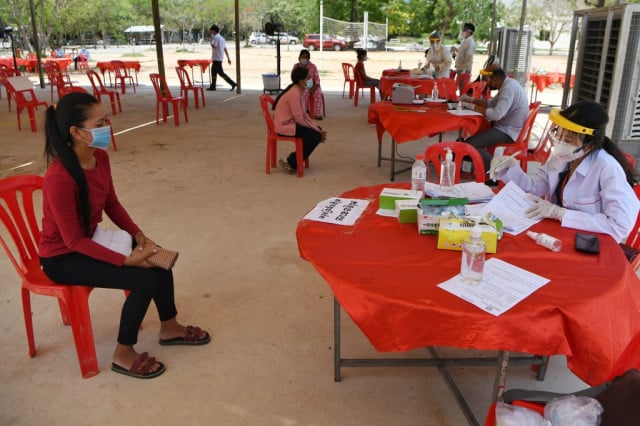 Mao Sopha and Phoung Vantha
March 2, 2021 12:38 PM
One woman has tested positive at Y&W garment factory in Phnom Penh's Dangkor District with health authorities conducting mass tests among factory employees.
PHNOM PENH--Ngy Mean Heng, director of the Phnom Penh Health Department, has confirmed on March 2 that a female member of staff at a garment factory has tested positive for COVID-19.
Hundreds of employees at Y&W—a garment factory in Phnom Penh's Dangkor District—are now being tested for the virus, but it is unclear how many have been tested so far.
Deputy Director of Dangkor District Administration, Keng Tha confirmed that that an estimated 4,030 people work at Y&W and that around 718 of them have been working in the same building as the woman who contracted the virus.
He added that Y&W has many buildings in Prek Chrey Village, Spean Thma Commune, Dangkor District, in Phnom Penh.
Local authorities were alerted to the outbreak on the night of March 1 and health authorities collected samples from workers over the course of March 2, Tha added.
Or Vandine, spokesperson for the Ministry of Health could not be reached at the press time.
Related Articles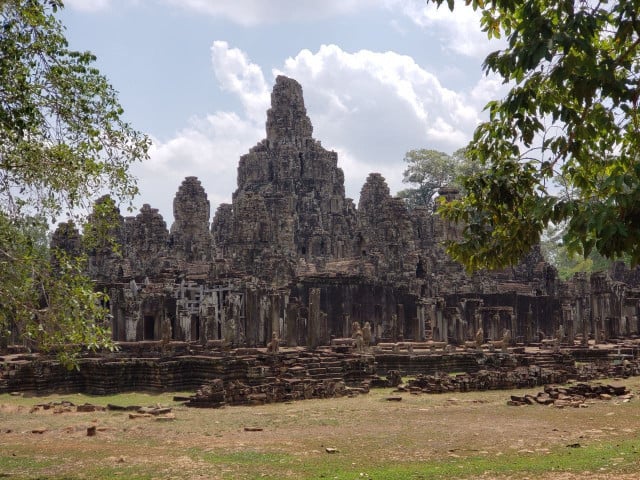 December 31, 2020 12:37 PM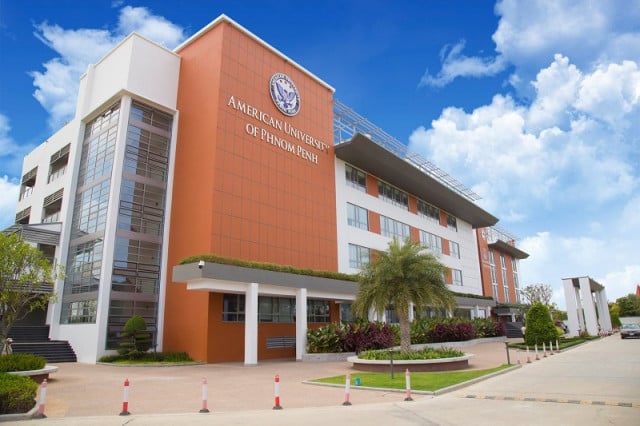 September 1, 2020 12:07 AM