COVID-19: Rather "Live Without" than "Live With"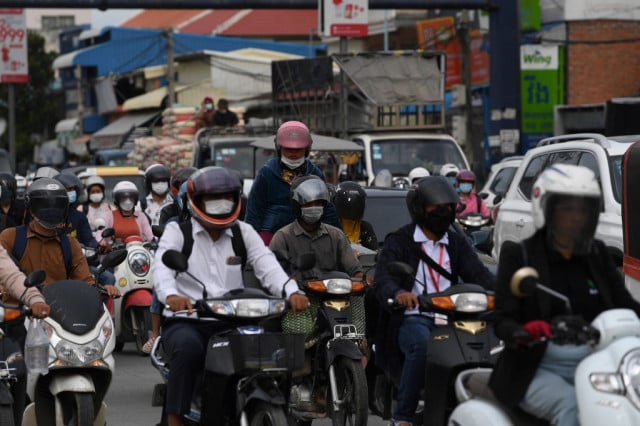 We had expected this: Phnom Penh was virtually deserted during the Pchum Ben holiday. Visits to tourist attractions and family reunions have, as it should during this period of celebrations, led to a gigantic population movement.

This has been like a huge breath of fresh air as the COVID-19 pandemic never ends to end.

The prime minister has announced that the authorities would take another 10 days or so to decide whether to lift the restrictions put in place in response to the pandemic.

Official data as of now mention some 200 new cases and around 20 deaths linked to the pandemic on a daily basis, which seems to indicate a very steep decline in the virus circulation and its low fatality rate.

Whether population gatherings seen during this week-long holiday will result in a resurgence of the pandemic, that is the question. Hopefully not.

Now that an overwhelming majority of the population has been vaccinated, stabilization of the pandemic at this level should allow to return to the life we once knew and to proclaim loud and clear that the country is reopening its doors to foreign tourists whose vaccination coverage is in compliance with the recommendations of the national and international public health authorities.

According to the country's health authorities, indications are that severe cases and deaths currently occurring tend to affect an overwhelming proportion of unvaccinated people. If a coronavirus variant does not come up and change the situation, this could mean that, in view of the vaccination rate in the country, the risks of health disaster would have been warded off and that the current vaccines work.

The coronavirus is still here. In all likelihoods, it will not definitely disappear overnight. Some time ago, we were saying that we needed to give ourselves ways to "live with."

In fact, what would be best is that, while taking the required preventive health measures, we could "live without." To erase it from our daily lives, from our mental space, and completely forget about it.

If conditions are met so that, in 15 days, all the "Covidian" restrictions can be lifted, this column will happily take part in this "live with" by no longer dedicating one single line to this infamous pile of molecules.
Related Articles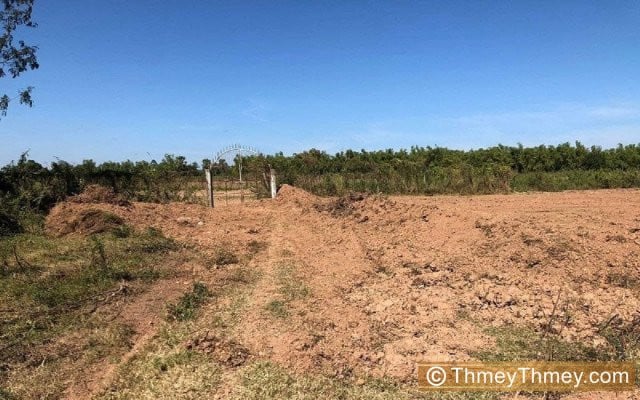 December 22, 2021 10:26 AM
September 6, 2019 10:30 AM