Covid 19: Reconciling Traceability and Confidentiality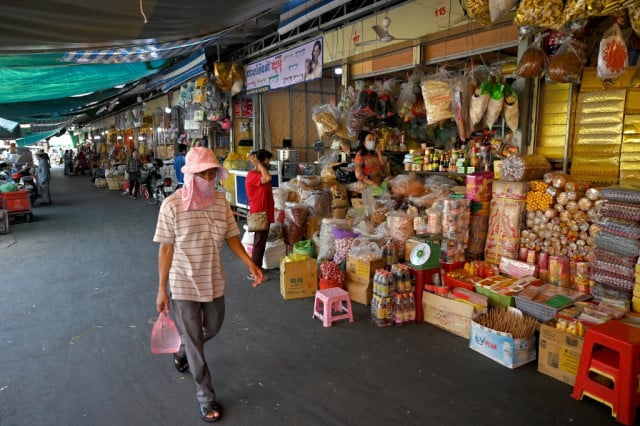 Cambodianess
March 21, 2021 9:04 AM
Detecting, tracing and isolating: Here as everywhere in the world, the health authorities' strategy to break the coronavirus' chain of transmission is based on this three-pronged approach. Its efficiency, of course, rests on the cooperation of the whole population.
As the country is experiencing a significant increase of COVID-19 cases, the success of this strategy is more than ever crucial to keep the pandemic under control.
For this to work—as the health authorities have recently reiterated—infected people must, without fail, report to the contact-tracing teams all their movements and the people they met on the days prior to having tested positive for the coronavirus.
Referring to the prior community spread "incident" during which the people infected had not told everything to the contact-tracing teams, the health authorities have said that, from now on, those who do this may run the risk of having their identities publicly disclosed.
However, one can understand that some people hesitate, for personal reasons, to mention all their activities to the tracing teams. It is no problem to say that we went to this or that food store. It might be more difficult—if not embarrassing—to give the list of people we met.
Of course, information collected by the tracing teams are covered by the obligation of secrecy. But is it sufficiently known? Is it sufficiently guaranteed?
Let's not forget that a person who tested positive is first, a priori, a victim of the pandemic and potentially a sick person, and is not in any way responsible for this. Since that person's full cooperation is essential, he/she must be assured that this will in no shape or form be damaging to him/her.
Related Articles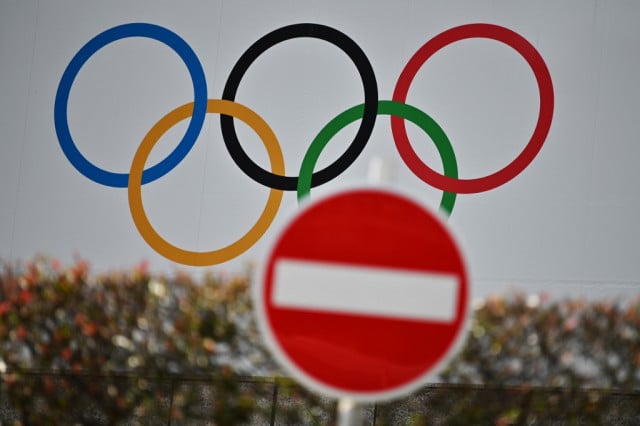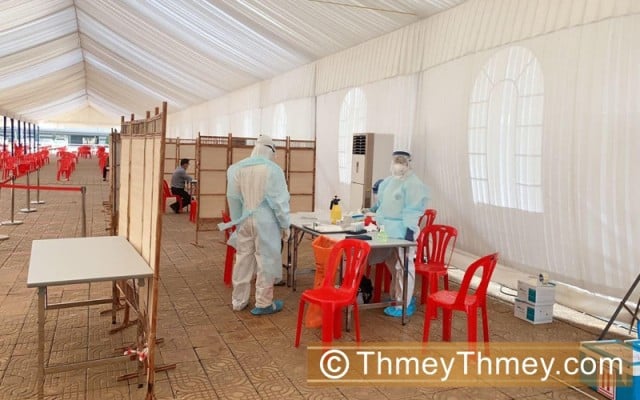 December 11, 2020 3:26 AM