COVID-19: Rental Prices Should Be Lowered Since Businesses Are Facing Hard Times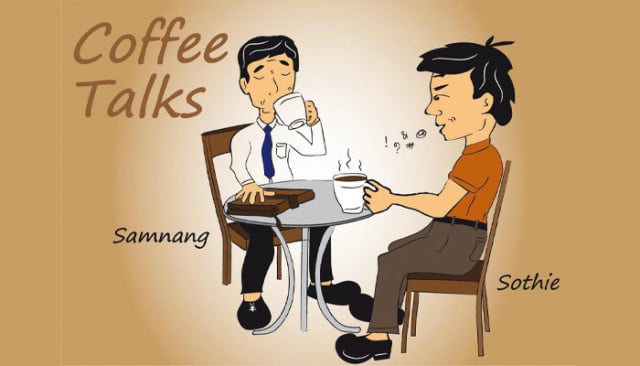 Thmey Thmey
March 15, 2020 4:18 AM
This morning, Sothie and Samnang arrived at their favorite café early as usual in order to avoid traffic jams. The two men were discussing the difficulties businesses in Cambodia are facing right now amidst the outbreak of COVID-19. Less clients, sales decline, a reduction in revenues: How can businesses manage to pay rent and their employees' salaries? Some business owners just quit and walk away from their businesses during such times when revenues drop steeply and the expenditures remain unlikely to change.
Sothie: Samnang! When businesses cannot generate enough revenues, is not that alarming?

Samnang: Yes! I have noticed that many business owners may welcome potential clients and customers, but there seems to be no actual activity. So quiet, it almost resembles a ghost town. Not many people like to spend since the economy remains quite uncertain as to what is going to happen next. If no transaction occurs, the economy will halt.

Sothie: If that is the case, how can business owners manage to pay salaries to their employees?

Samnang: This is a very challenging issue, Sothie. Some business owners have made the decision to cease operation. Some have started to reduce the number of employees. Others have reduced salaries. And finally, some businesses remain in operation, hoping for a miracle to happen but not knowing when.

Sothie: If salaries are cut or companies are closing, how can employees generate enough money to pay their debts?

Samnang: This may be the most complicated situation to deal with, and to escape from. Sothie, do you have any idea on how to tackle this problem?

Sothie: In these circumstances, when everything seems to be so still, if businesses want to survive this hardship, the landlords who happen to rent those properties should consider lowering the rent for a minimum of six months to a maximum of one year. These days, rental prices are way too high. Too high until many businesses are forced to go bankrupt due to those steep prices. Samnang, I know a lot of stories about rent prices. Some landlords will raise them based on irrational feelings, at times for no valid reason.

Samnang: So, the government should recommend that property owners be more mindful and consider lowering their tenants' rents. Isn't that what you want to say, Sothie?

Sothie: You are right. If it can be done, then it benefits everyone. If businesses fail to function, the unemployment rate will skyrocket, thus putting more pressure on the government as well as society. In this particular context, every player in every role in the economy should not exploit the other out of personal interest in time of distress. On the contrary, we have to show compassion toward each other, offer a helping hand when someone is struggling. This is not a time to exploit the situation.


Related Articles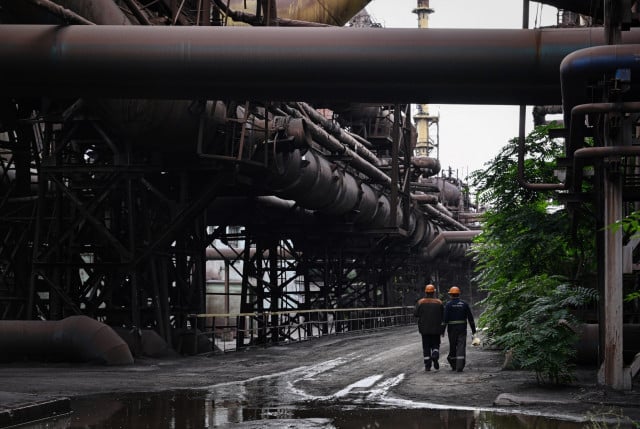 September 26, 2022 3:30 PM