COVID-19 Restrictions Ease but Farmers Still Struggle to Find Markets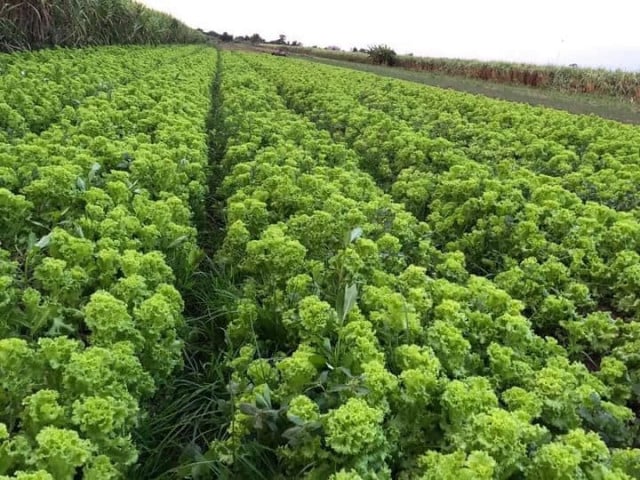 Khorn Nary & Phoung Vantha
May 25, 2021 5:51 AM
Cambodia's agricultural sector, once the backbone of the economy, has been especially hard-hit by the latest COVID-19 outbreak as markets have closed and earnings have dropped off.
PHNOM PENH--For the first time in his 15 years of farming, Ngiep Tai Song has decided that this year, he will not be planting his lettuce. The collapse of the market for agricultural goods in the wake of Cambodia's worst COVID-19 outbreak to date has seen farmers' profits plummet as marketplaces were forced to close to prevent the spread of the outbreak.
As such farmers from across the country have seen their produce pile up and left to rot in their fields due to the lack of buyers amid the market closures. Some farmers were even cautioned by authorities for attempting to donate the produce they couldn't sell.
But while markets across Phnom Penh and other major cities are cautiously beginning to reopen this week, for farmers like Tai Song, the impact of the outbreak will be felt long after it's contained. This year alone, he has lost more than $4,000 that he'd invested in his lettuce farm, only to see them spoil.
Hence his decision not to bother planting more lettuce at his farm in S'Ang District, Kandal Province.
"My money, my sweat, my blood—I gave it all and now I cannot sell, so it's my right if I choose to abandon my produce," he said, adding that he wasn't worried about warnings from officials as it was his farm.
This comes after Tai Song had already received a warning from both the Kandal Provincial Department of Agriculture and the Department of Commerce.
Tai Song had taken to social media to express his frustration with the lack of market for his lettuce and explained that he would abandon it in his field where it was free for anyone to take, but local authorities apparently took umbrage with his generosity.
Unfazed by these warnings, Tai Song said he felt he had the right to speak out as he had lost more than $4,000 on labor, petrol, renting land and irrigating it to grow his lettuce.
"It only took a few days [after the warning] when I decided not to bother even ploughing the other hectare of lettuce," he said.
Earlier this month, Tai Song had—among other farmers—complained about the low prices his produce could fetch with the biggest markets in the country closed due to COVID-19 restrictions.
He'd been forced to abandon two hectares of lettuce and three hectares of onion as the prices were too low for him to break even, let alone make a profit.
"Now the onions only sell at 1,500 riel per kilogram," he said. "In previous times a kilogram would be worth between 4,000 riel and 8,000 riel per kilogram."
Farmers from across Kandal Province have suffered following the Feb. 20 outbreak and the subsequent restrictions imposed on Phnom Penh and Takhmao City, but even with restrictions lifted, the market hasn't fully recovered as so many people have lost earnings.
Long Sokhon, an officer at the Kandal Provincial Department of Agriculture, said that the problems for farmers have persisted beyond the lockdowns in Phnom Penh and Takhmao City, but that the local authorities are trying to support the agriculture sector.
The Department of Agriculture, he said, has been forming groups of farmers and helping them to collectively find alternative markets for their produce during the pandemic.
"COVID-19 is a big problem for the agricultural market, but farmer's growing more than they need is also a challenge," he said. "The farmers in S'Ang District prefer to grow short-life vegetables as they are more profitable, but also more risky than other vegetables."
During the latest COVID-19 crisis, it's not only farmers who grow vegetables, but fish farmers, livestock ranchers and other agricultural enterprises have all struggled to get by amid the shortage of markets.
Related Articles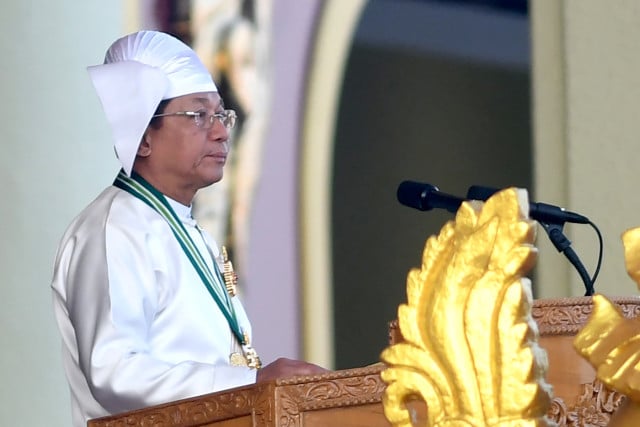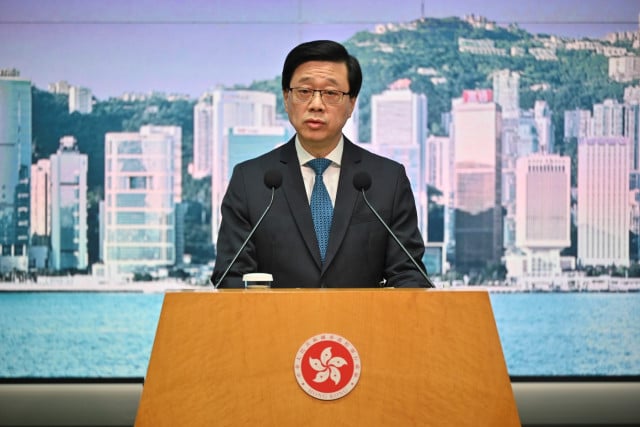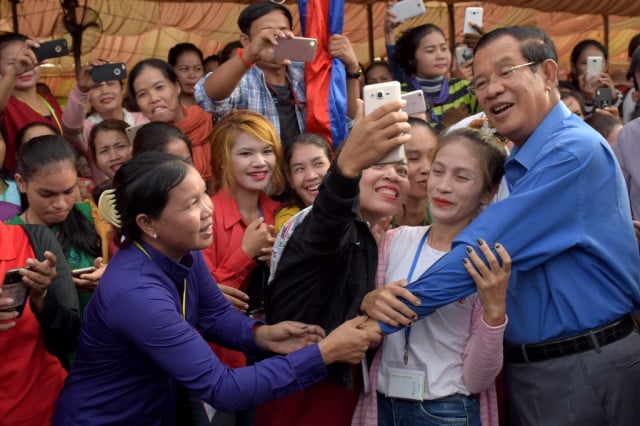 December 13, 2019 10:17 AM