COVID-19 Restrictions Take Toll on Cambodia's Agriculture Sector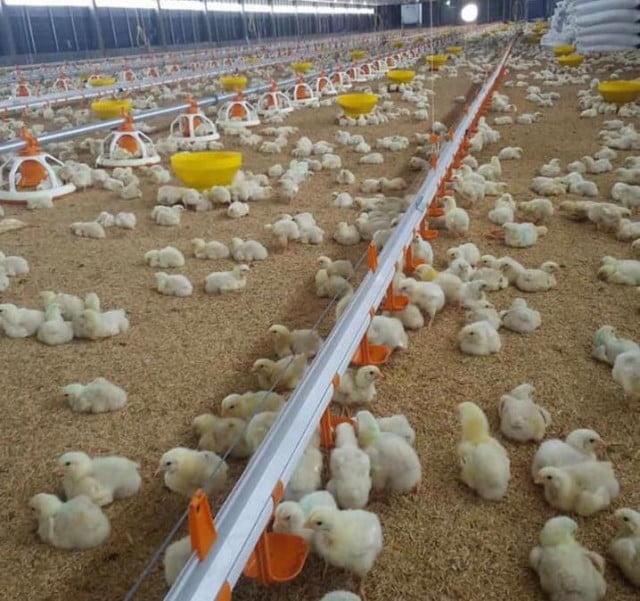 Khorn Nary and Phoung Vantha
March 16, 2021 9:01 AM
Job losses amid a contracting economy have resulted in lower spending and now farmers are feeling the pinch, particularly in the wake of the latest community outbreak, but farmers have solutions.
PHNOM PENH--With gatherings and ceremonies banned, some 300,000 jobs lost and thousands of businesses closed or suspended due to the ongoing COVID-19 pandemic, Cambodia's farmers are feeling the pressure as demand disappears.
Through various means, the pandemic has reduced Cambodians' ability to earn and therefore spend, but the third community outbreak, which today saw the largest single-day increase in the number of COVID-19 cases, has demanded stronger measures to curb the spread of the virus.
On March 15, Prime Minister Hun Sen ordered weddings and gatherings to be cancelled across the country in order to stave off the rising number of COVID-19 cases.
The economic strain of the pandemic has been keenly felt across the tourism, construction and export sectors, but as more people heeded Hun Sen's advice and returned to family farms, the demand for agricultural products appears to have dropped in line with the number of job losses.
Vern Ratana is a broiler farmer—trading in the meat of young chickens that can be grown and sold in as little as six weeks—but while his business in Kandal Province has remained profitable for years, in part due to the speed with which he could sell and raise the broiler chickens, he's seen prices drop by as much as 75 percent in the last year.
"The price of broilers at the farm is now only 1,500 riel per kilogram [roughly $0.37], there are almost no buyers," Ratana said.
Previously, a kilogram of broiler meat would fetch between 5,000 and 6,000 riel—approximately $1.25 to $1.50—and yet today, he struggles to sell them for even a quarter of that.
Ratana went on to estimate that he has some 100,000 unsold broilers sat on his farm due to the lack of buyers.
"I do not blame either side, because nowadays COVID-19 is very widespread," he said.
But while Ratana doesn't cast blame in anyone's direction, Srun Pov, president of the Cambodia Livestock Raisers Association, said that the government needs to do more to support livestock farmers who are struggling to sell their products.
Pov added that the government could, for example, purchase broiler chickens from local farmers to provide food for quarantine centers, which would help support the local economy and ensure those in quarantine are receiving quality meals.
"The market for broilers is very difficult due to the explosion of COVID-19 this time, which is now worse than ever," he said. "Now we can only ask people to help by buying broilers. It is better for the [government] to buy broiler's meat for the support of those who are doing quarantine."
He added that he was aware the Ministry of Agriculture could not do much about the COVID-19 situation and that nobody knows when this latest outbreak will be contained, but he said there were small measures that agricultural authorities could implement to sustain Cambodian businesses.
"One primary solution: I have asked the Ministry of Agriculture to reduce the import of broilers from neighboring countries," he said.
Tan Phannara, director-general of the General Directorate of Animal Health and Production at the Ministry of Agriculture, Forestry and Fisheries, said that the ministry has identified ways to help farmers, including the reduction of broiler imports and supporting local traders.
"We are also looking for people to buy chickens to help farmers, but there are no buyers," Phannara said, adding that the lack of in-country demand was a bigger factor in the industry's decline than the issue of imports.
"Currently, the latest outbreak of COVID-19 has suspended weddings and gatherings, and even the market, there are fewer people," he said.
Related Articles