COVID-19 Takes its Toll Worldwide on Students School Year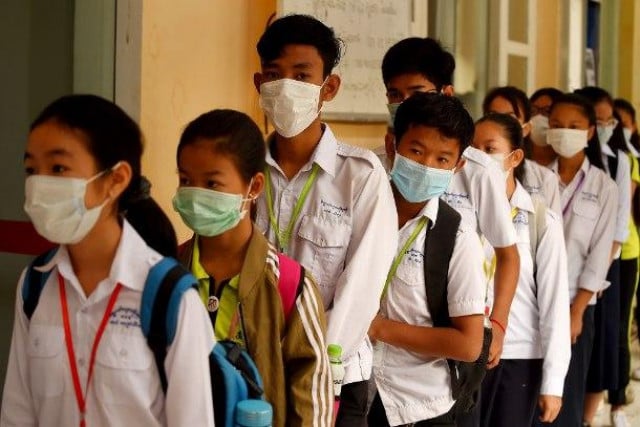 Phoung Vantha
March 12, 2020 1:14 PM
Schools temporarily close in Siem Reap City to protect students
A total of 110 teaching institutions—from primary school to university level—are temporarily closed in Siem Reap City following the announcement on March 7 that a Cambodian patient had tested positive for the Coronavirus Disease 2019 (COVID-19) and that several others were in self-quarantine in Siem Reap City.

Siem Reap Provincial Governor Tea Seiha, who made the announcement on March 8, could not say how long school closure would last.

According to a report published on March 11 by Unesco, the COVID-19 pandemic is now affecting students' education worldwide: 39 countries in Asia, Europe, the Middle East, North America and South America have announced or implemented school and university closures.

"Twenty-two countries have shut schools nationwide, impacting almost 372.3 million children and youth," the Unesco statement read. "A further 17 countries have implemented localized school closures to prevent or contain the spread of COVID-19. Should these countries also order nationwide school and university closures, it would disrupt the education of more than 500 million additional children and youth."

In Cambodia, some private schools in Sihanoukville and Phnom Penh had temporarily closed following the announcement of Cambodia's first case of COVID-19 in Sihanoukville last January. One school in Phnom Penh had also asked that parents who had travelled to China—where Covid-19 may have originated—to put their family through a voluntary 14-day quarantine before sending their children back to school.

Also in January, the Ministry of Education, Youth and Sport sent a message to public and private schools in the country, asking them to take steps to prevent the disease including basic hygiene such as washing hands, food-safety measures and having students drink a lot of water. The ministry also encouraged school staff, teachers and students to wear face masks and check whether they have fever before class.
Related Articles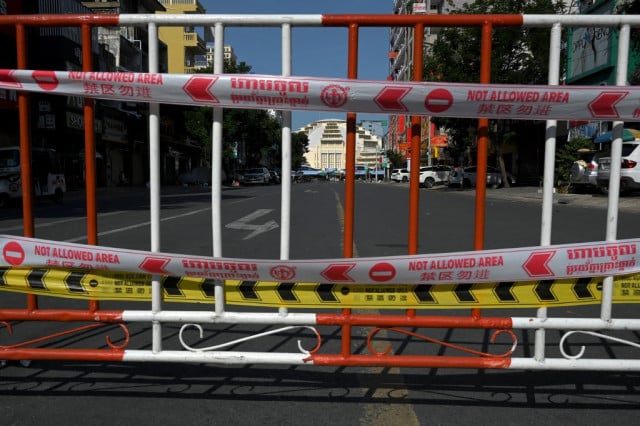 December 27, 2021 10:48 AM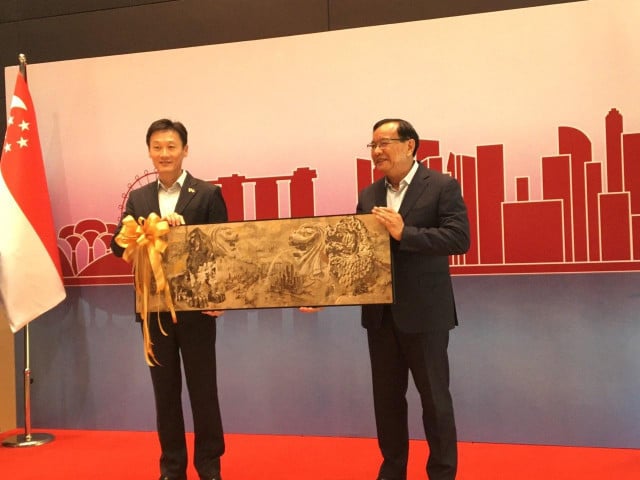 September 8, 2020 9:50 AM