Covid Tests Ordered for NagaWorld Strikers
Pregnant worker found with omicron variant
PHNOM PENH--The Ministry of Health has ordered all NagaWorld strikers to be tested for Covid-19 after finding a woman who was infected with the Omicron variant.
The ministry said on Friday said that on Jan. 28, a Naga striker went to check for pregnancy. The Pasteur Institute laboratory certified that she was infected with the variant.
To prevent the spread of the virus, the ministry has required all strikers to go be tested at the Koh Pich Center within three days from Friday.
"Individuals who do not implement these health and administrative measures will be punished in accordance with the law on preventive measures against the spread of Covid-19 and other severe and dangerous contagious diseases in force," the ministry said.
Individuals found to be positive would be isolated and treated at the discretion of the medical team.
Chhuon Sam Arn, a dealer at NagaWorld said on her Facebook on Friday morning said that she was the person mentioned by the ministry. However, she had not joined the other strikers since mid-January. She was living in her home town and using Facebook to explain her position.
"I have not been able to participate in the strike for a long time since the middle of January because I am pregnant," she said.
She said she had to take care of her health because she had the experience of giving birth prematurely.
About 1,000 NagaWorld Casino workers have been on strike for nearly 50 days, demanding the release of eight of their representatives from prison and the resolution of labor disputes within the gambling company.
On Feb. 2, Phnom Penh City Hall set out new instructions on strengthening the management, care and treatment of Covid-19 patients at home in Phnom Penh.
It warned that individuals who took the rapid test and proved positive and who refused to report it to local authorities could face fines fine and imprisonment.
City Hall also encouraged residents living near suspected Covid-19 patients who hid and treated themselves without evaluation and permission from health officials or local authorities to report them to the Phnom Penh Capital Administration or the nearest local authority.
As of Feb. 3, Cambodia had recorded 606 omicron cases transmitted within the country, with no death due to the variant, according to the ministry.
The total number of deaths officially linked to Covid-19 stands at 3,015, with 121,550 cases recorded since the pandemic began.
Related Articles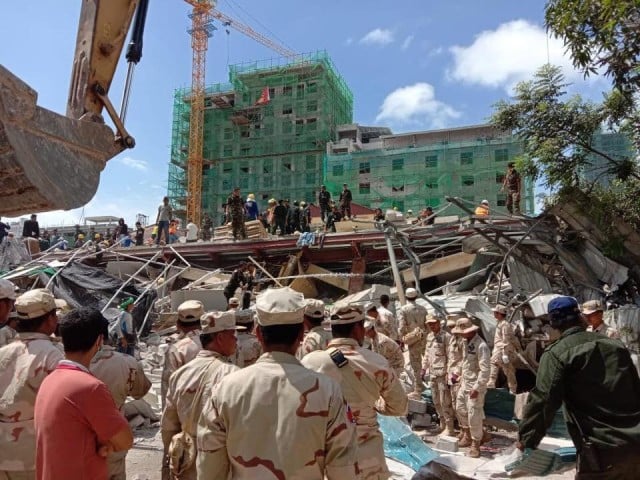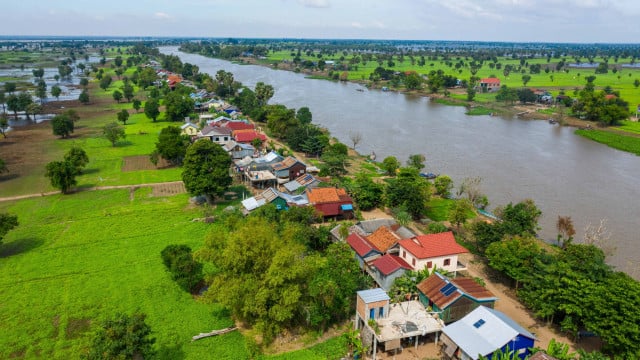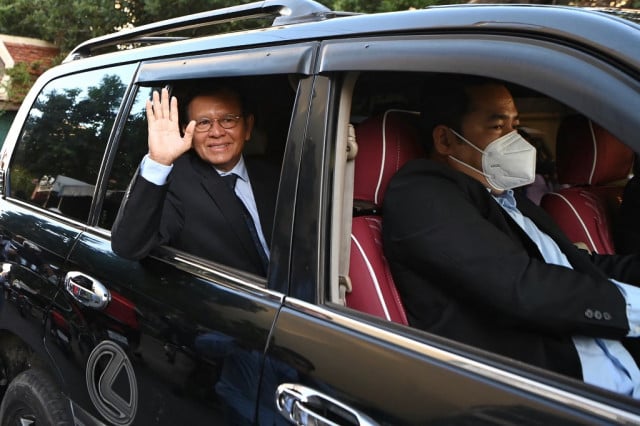 February 16, 2022 6:58 PM