Covid Vaccine Requirement for International Travelers Ends May 11: W.House
Washington, United States -- The White House on Monday announced a May 11 end to Covid-19 vaccine requirements for travelers to the United States and for government employees across the world's biggest economy.
"Today, we are announcing that the administration will end the Covid-19 vaccine requirements for federal employees, federal contractors, and international air travelers at the end of the day on May 11, the same day that the Covid-19 public health emergency ends," a statement said.
More than a million people died from Covid-19 in the United States. However, the White House noted that the pandemic had been all but stopped, leading to the government lifting restrictions dating back from when the disease was ravaging entire communities and forcing crippling economic shutdowns.
"Since January 2021, Covid-19 deaths have declined by 95 percent and hospitalizations are down nearly 91 percent. Globally, Covid-19 deaths are at their lowest levels since the start of the pandemic," the statement said.
According to the White House, "vaccine requirements bolstered vaccination across the nation, and our broader vaccination campaign has saved millions of lives."
While demanding proof of a Covid vaccination for foreigners boarding US-bound flights mirrored the practice of many countries, the domestic government vaccination mandates sparked sometimes fierce political backlash at home.
In addition to ending the vaccine rules, President Joe Biden announced in April he was officially calling an end to the national health emergency that for more than three years had underpinned a series of extraordinary government measures.
These included lavish funding for free Covid testing and vaccinations across the country.
© Agence France-Presse
Related Articles
September 24, 2023 8:52 AM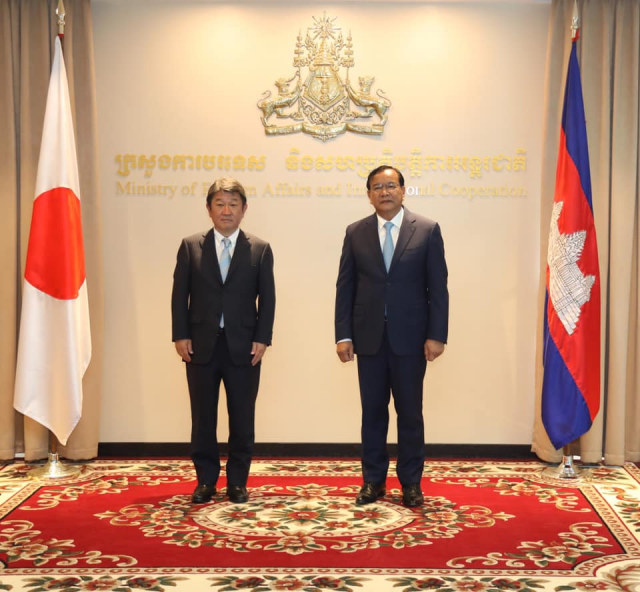 October 21, 2020 12:41 PM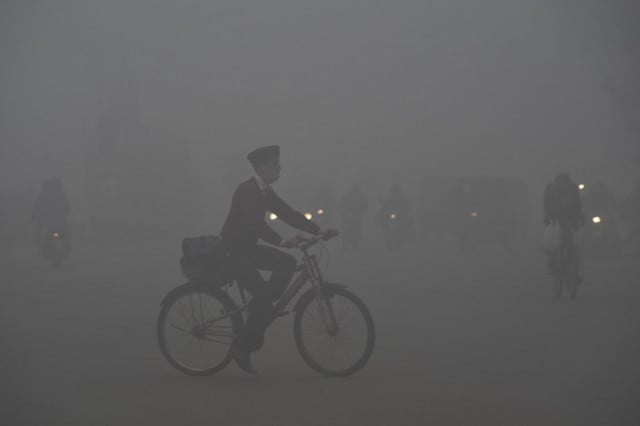 February 18, 2021 4:12 AM