CPP Claims Commune Seats Majority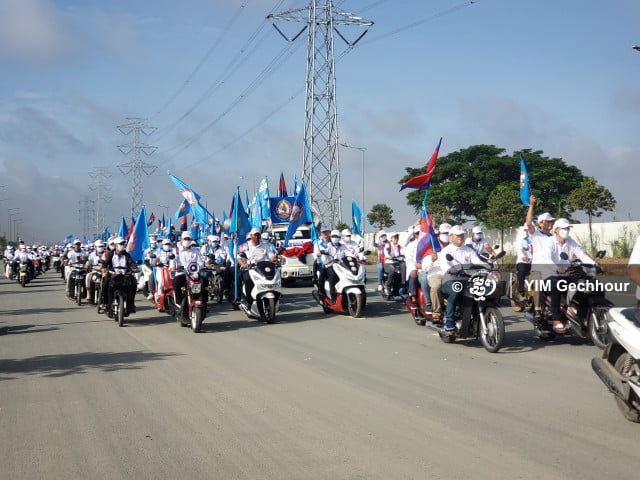 Ruling party eyes 74 percent of vote
PHNOM PENH – The Cambodian People's Party has claimed victory in a majority of seats in Sunday's commune elections.
The exact number of seats could not be revealed as the National Election Committee (NEC) has yet to announce the official figures, CPP spokesperson Sok Eysan said.
"I only know that the CPP won a majority out of 1652 communes. I can't tell yet about the percentage or the exact number of the seats," he said.
The official election result is to be released on June 26.
The CPP received 5.3 million votes or 74.32 percent, while the Candlelight Party (CLP) received 1.6 million votes accounting for 22.26 percent, according to preliminary NEC results.
As a result, the CPP won more than 8,630 commune council seats while the CLP won around 2,500 seats. The CPP secured at least 1,648 commune chief positions while the CLP got four.
In 1652 communes across the country, a total of 11,622 candidates from 17 parties were running for the fifth mandate of commune/sangkat elections.
The CPP and the Candlelight Party fielded the largest number of candidates. The CPP fielded candidates in all communes while the Candlelight Party fielded candidates in 1623.
According to the NEC, 7.3 million of 9.2 million eligible voters took part, amounting to 80 percent.
After the election, there was praise about the procedures from some parties but others were critical, saying the process had not improved in every respect.
The Candlelight Party alleged that its observers were threatened and said the election was not free nor fair.
Related Articles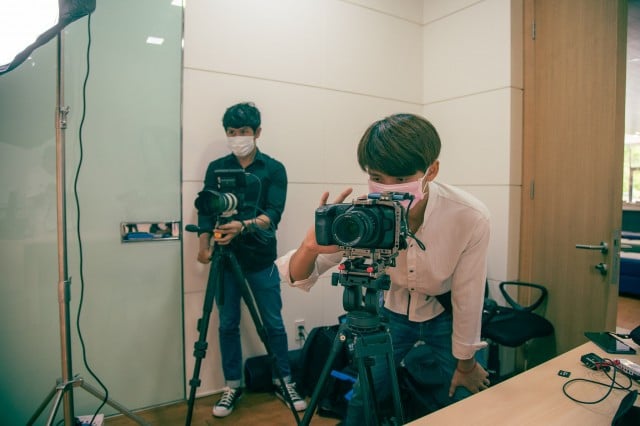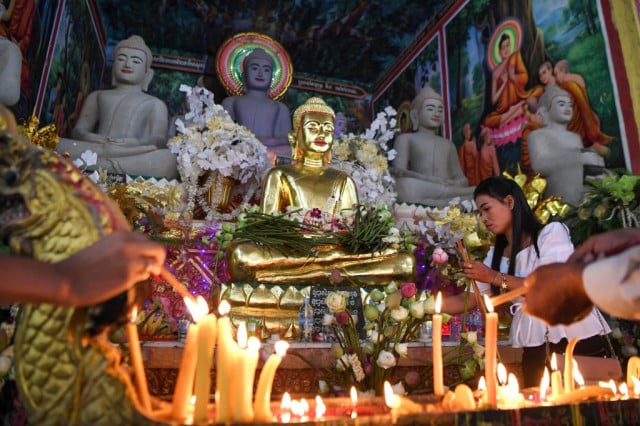 September 17, 2020 9:27 AM