CPP Lawmaker Prach Chan to Succeed Sik Bun Hok as Chairman of National Election Committee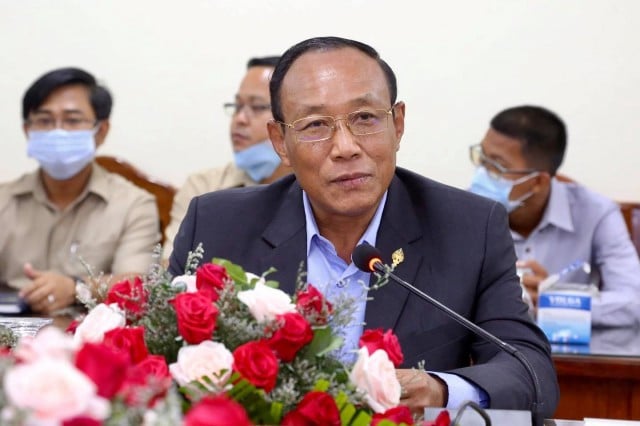 The former governor of both Battambang and Tbong Khmum provinces will leave his current role of the National Assembly's Commission on Human Rights, Complaints and Investigation
PHNOM PENH--The ruling Cambodian People's Party (CPP) on June 16 selected Prach Chan as a candidate for the position of Chairman of the National Election Committee (NEC).
Chan is currently serving as chairman of the National Assembly's Commission on Human Rights, Complaints, and Investigation where he has been accused of failing to fulfil his duties in relation to the filling of Boeung Tamok and the rights abuses that followed.
Spokesman of the National Assembly Leng Peng Long said that the Standing Committee of the National Assembly will hold a meeting to review the changes in the composition of the new NEC chairman next week to prepare the agenda for the plenary session to approve.
On June 4, the Standing Committee approved the resignation of NEC chairman Sik Bun Hok after he submitted his resignation on June 1 due to health problems.
According to Peng Long, the resignation was accepted because Sik Bun Hok is now 75 years old and in poor health and has served as the NEC's chairman since 2015.
The National Assembly announced it would select candidates within five days according to the Election Law, but it was veteran CPP lawmaker Prach Chan who was chosen over Kar Lean, a former civil servant who was also reportedly in the running for the position of chairman.
Chan was appointed as governor of Tbong Khmum upon the province's creation in January 2014, but quickly drew the ire of Prime Minister Hun Sen in 2016 for not doing enough to stop illegal logging ventures that were transporting luxury timber into Vietnam through Tbong Khmum's border.
Prior to this, Chan had also served as governor of Battambang Province bordering Thailand where illegal logging saw many Cambodians being killed by Thai soldiers who accused the Cambodian loggers of encroaching on Thailand.

Additional reporting by Phoung Vantha
Related Articles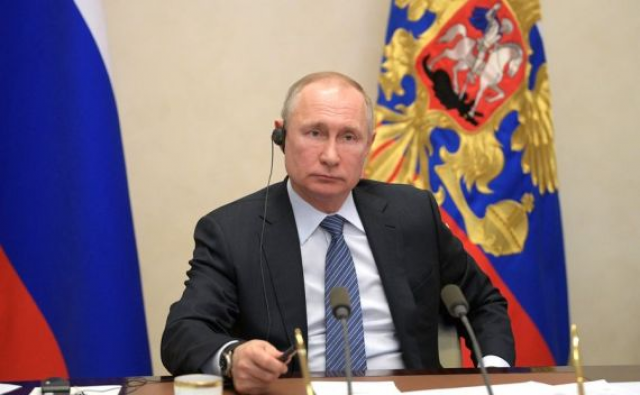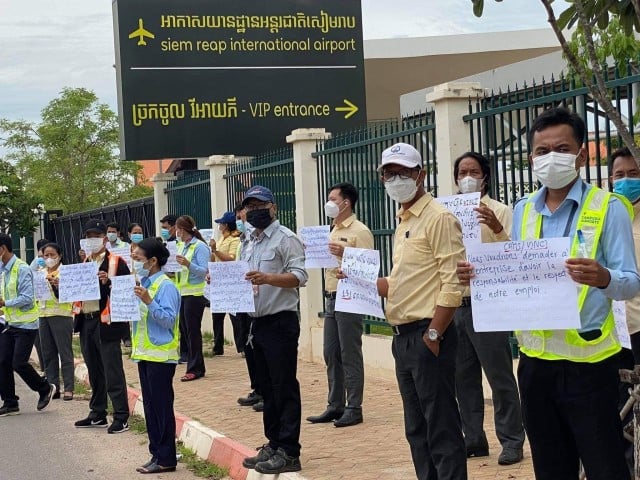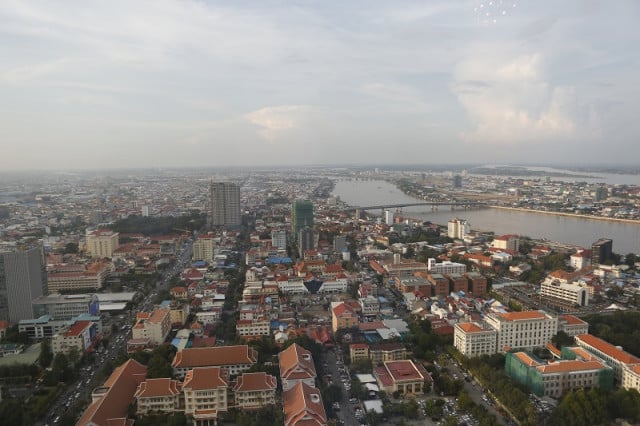 February 13, 2020 2:17 AM