CPP Sues Candlelight Adviser for $500,000
PHNOM PENH – Candlelight Party adviser Kong Koam has been sued for up to $500,000 by the ruling Cambodian People's Party (CPP).
The lawsuit came after Hun Sen, Prime Minister and ruling party leader, warned that Kong Koam could be evicted from a house and land the PM had allowed him to use when he was a CPP official and foreign affairs minister in the 1980s.
CPP's Tbong Khmum provincial party committee filed the complaint to the provincial court, saying Kong Koam's remarks showed malicious intent and incited social unrest.
On January 7, the 44th anniversary of the January 7 Victory Day, Koam attended the validation ceremony of the Candlelight Party working group in Tbong Khmum province. He delivered a speech criticizing Victory Day and the origin of the CPP.
The CPP Tbong Khmum province quoted his speech in its lawsuit.
It quoted him as saying, "The CPP is commemorating its birthday. I used to be in the CPP when I was told to drink water to miss the source. where was the source? north? east? who supports them? was foreign with mustaches?"
Kong Koam responded that the content of the complaint was not accurate.
The CPP's origins and support were foreign, he said, based on the history and the general context. It was not his own idea, he added.
The 81-year-old politician said he had no worries about the lawsuit. His lawyer was studying to what extent his remarks were abusive and criminal.
He said he and the leaders of the Candlelight Party will abide by the court and the country's laws.
Since joining the Candlelight Party, Koam has started using rhetoric to attack the CPP. Recently, Hun Sen warned Koam that if he continued to attack the CPP arbitrarily, he (Hun Sen) would use legal means.
The CPP has already sued one of the party's senior leaders, Son Chhay, for nearly $1 million.
The CPP and the National Election Committee sued Son Chhay for defamation after he told news media that the fifth-mandate commune elections vote count was fraudulent.
Cambodianess reported on Jan. 11 that the Cambodian People's Party had sued Candlelight Party adviser Kong Koam for up to $50 million. This figure is incorrect and should be $500,000. Cambodianess apologises for any inconvenience caused by this error.
Related Articles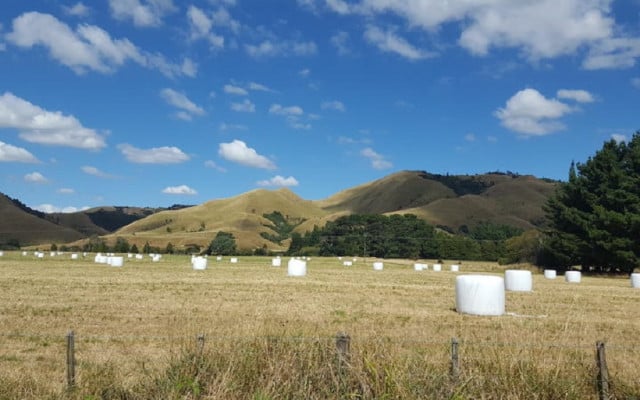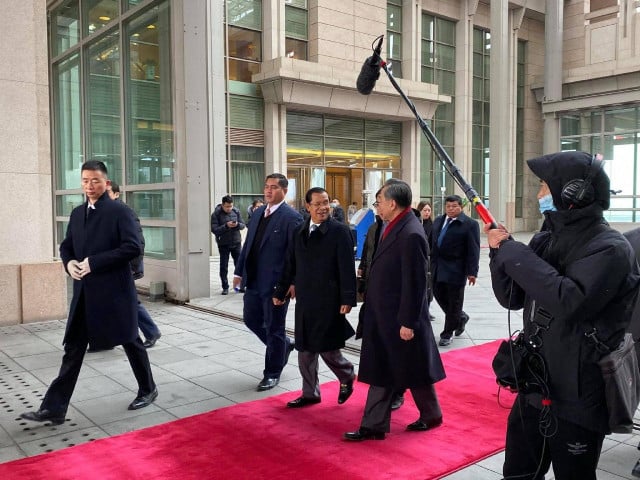 February 5, 2020 10:43 AM