Cranes – Time-Warp Masters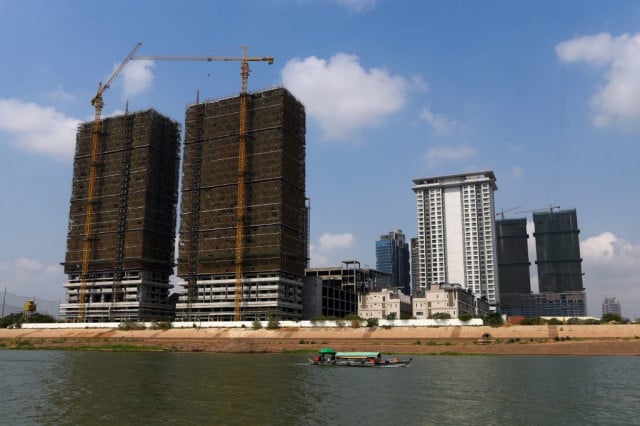 Lim Tola
December 14, 2019 5:08 AM
All visitors who come to Cambodia at regular intervals are astonished.

The speed at which Phnom Penh and Sihanoukville are transformed never ceases, each time they come here, to amaze them.
Since this whirlwind has started five or six years ago, it's as if nothing ever stayed in place anymore.
In the time it takes to set a scenery or portion of a neighborhood on a photo, that scenery has changed.
Cranes reigning over the urban sky, haughty and unfaltering, call the shots and, wherever you look, they dominate the scene like gigantic arrows.
When one goes away, its job done, another one appears. As if they were breeding at night since there always seem to be more of them in the morning.
While slow and silent, they have become time masters, maintaining an ever-accelerating pace while transforming Phnom Penh and Sihanoukville.
Watching this frantic dance, some people wonder. Where is this going? But before the question is even formulated, it's already changed.
Where? Wherever investors and developers will have decided to do so.
And, with unbridled enthusiasm, they predict a stupendous future for Phnom Penh and Sihanoukville.
This year, the authorities have given the green light to real estate projects estimated at $9 billion, that is, 80 percent more than in 2018.
Fed by this gold mine, cranes are not about to stop moving in our urban skies, throwing us every day, unabatedly, in a new environment nearly devoid of history, if not rid of its history.
In another time/space in which one wonders—even though it's already too late—whether the promises that brought them in will be fulfilled.
Related Articles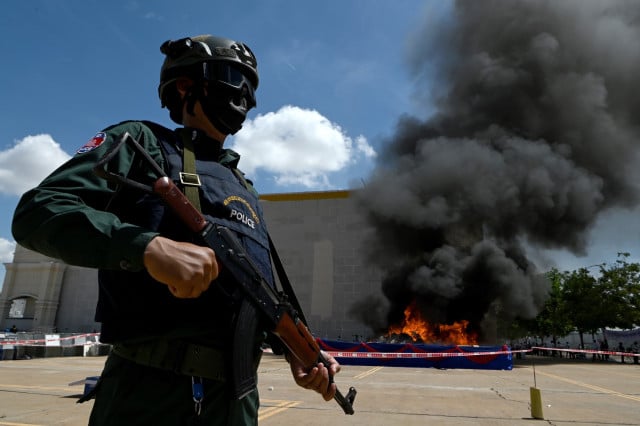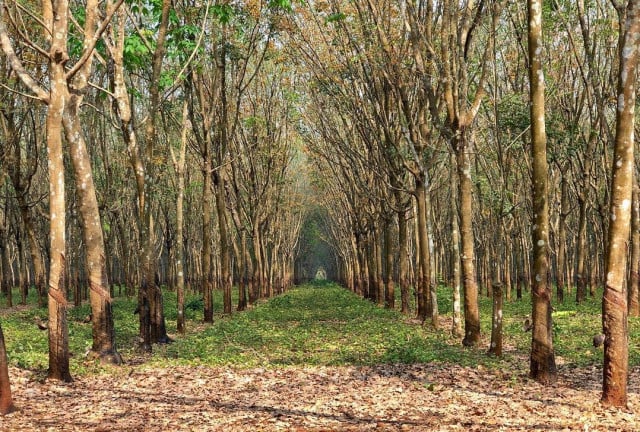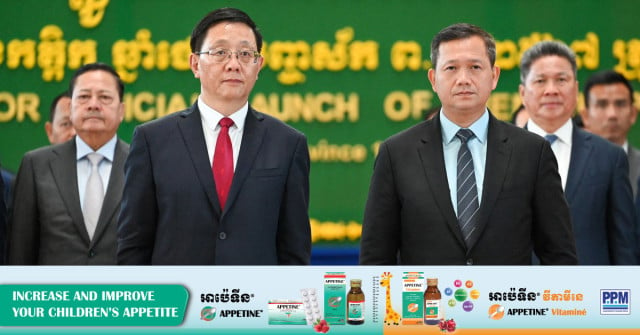 November 19, 2023 10:00 AM