Culture Clashes Split Tourism Groups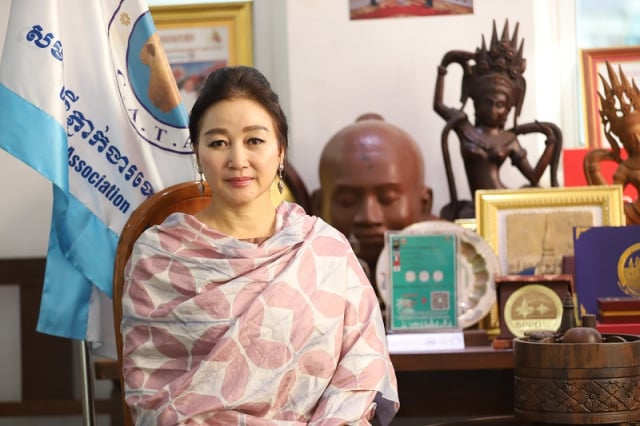 January 24, 2023 12:05 PM
PHNOM PENH – As China opens its borders and COVID-19 recedes, Cambodia is expecting Chinese tourists to return again in large numbers.
Chhay Sivlin, president of the Cambodian Association of Travel Agents (CATA), says the presence of Chinese tourists leads to a drop in European tourists. They, however, can be kept apart.
Song Sotheavy: We see that in Cambodia there are rich tourist sites, such as culture, history and nature. What destinations interest the Chinese most?
Chhay Sivlin: The cultural site in Siem Reap is still popular among Chinese tourists and so are the coastal areas. In addition, we have organized a number of ecotourism sites.
Song Sotheavy: We have many tourists from different regions and it is said that when Chinese tourists get there, European tourists start to decline. Are you worried about losing tourists from European countries and what should be the measures in this case?
Chhay Sivlin: We recognize that when Chinese tourists visit any area, European tourists take turns or want to avoid the places with many Chinese tourists because the preferences are different. Chinese tourists like to do things quickly, speak loudly and express their feelings openly, but such expressions can disturb the feelings of other tourists who like to be quiet and speak quietly. The way of traveling is different, so European tourists try to avoid the sites that many Chinese tourists visit.
We, as organizers, are aware of the characteristics of tourists, so we divide areas to prepare different times for both types of tourists to avoid dissatisfaction. And if there are two entrances, we get different groups to use them. We always do this to get round these problems.
Song Sotheavy: The arrival of European tourists is good news for Cambodia, but it is said that Cambodia is their last destination after Thailand and Vietnam. How do you get involved and what kind of tourism potential will CATA promote to the world?
Chhay Sivlin: We recognize that Cambodia has been the last tourist destination in Indochina because we do not have direct flights to Europe. So they have to choose which country they will come to first, such as Vietnam, or Thailand, then they continue to travel to Cambodia.
However, we do a lot of advertising and promoting, especially when the head of state announces the opening of a country. It is a good time for Cambodia as the main regional destination to open up. We have a lot of tourism potential, not just Angkor Wat. We have a lot of things, such as world heritage sites, eco-tourism, our world-class beaches and historical sites. In particular, we Cambodians, are very friendly. Spending only two to three days is not enough to explore the country.
Related Articles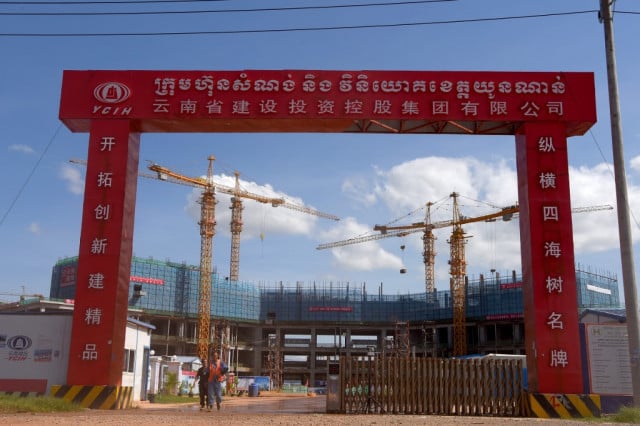 September 21, 2020 3:13 AM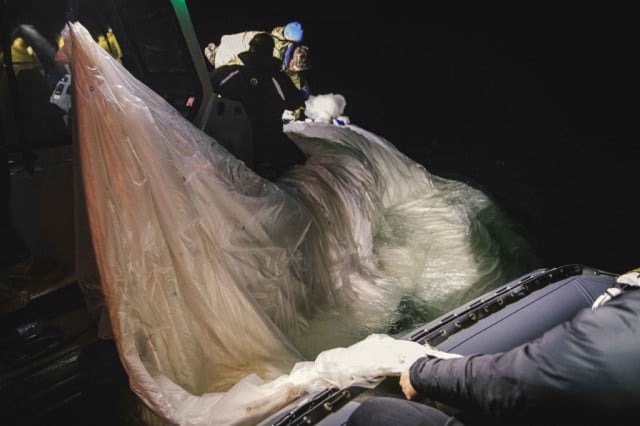 February 13, 2023 9:00 AM