Curb Overloading, Truck Industry Warned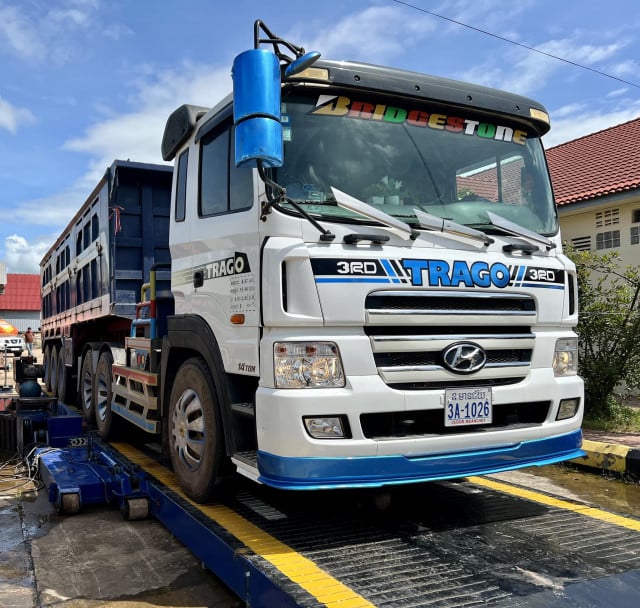 PHNOM PENH – The Ministry of Public Works and Transport has instructed all transport company owners, truck owners and drivers to stick to the regulations after fines were issued for 2,470 overweight trucks in the first nine months of this year.
The ministry has sent out notices of the legal standards to the industry, especially sand depot owners, to avoid overloading that leads to damage of national roads, to reduce traffic accidents and maintain the beauty of the cities.
In the meeting to conclude the work results of the nine months on Oct. 17, the ministry reported that 2,579,260 vehicles were inspected, of which 844,578 vehicles or 32.74 percent were found over the weight limit.
The Standing Committee of the Steering Committee for the Inspection of Overweight Vehicles has deployed four additional dynamic scales and installed security cameras and lightning protection systems at all stations to monitor work activities and strengthen work performance.
The ministry urged all truck drivers to be aware of the impact that overweight trucks have on the roads.
Sun Chanthol, Minister of Public Works and Transport, has repeatedly called on road users and freight forwarders to abide by all traffic laws to reduce road accidents and avoid overloading.
Overloading is one of the major causes of roads being damaged and degraded prematurely. It causes traffic accidents, and costs a lot to repair and maintain the roads.
Related Articles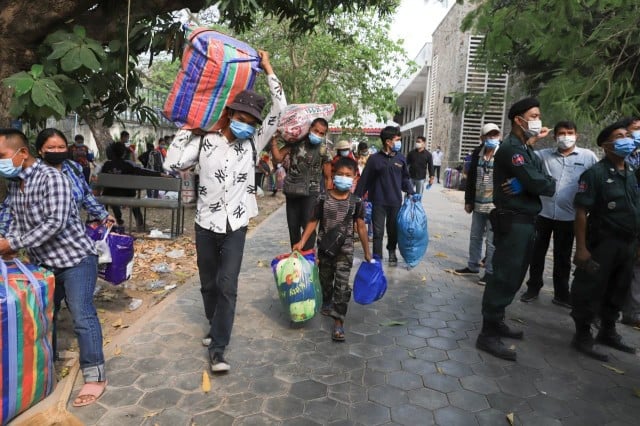 February 12, 2022 11:06 AM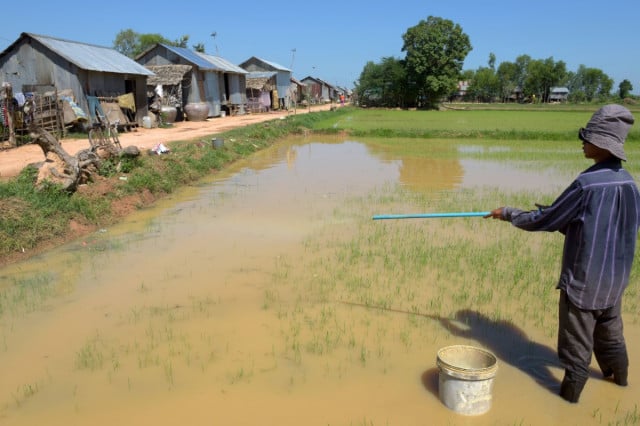 December 13, 2022 6:10 PM