Customized Vehicle License Plates Now Available in Cambodia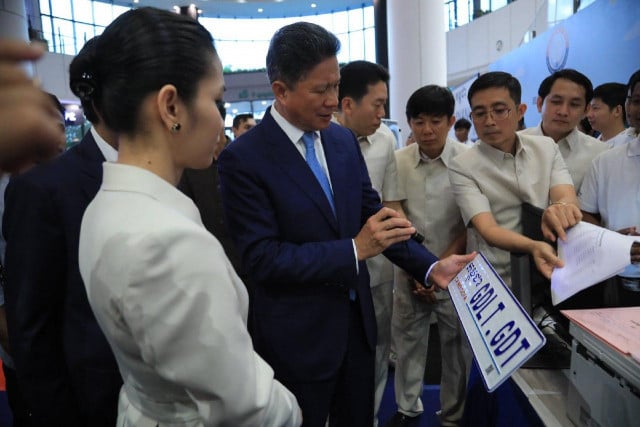 Phoung Vantha
January 8, 2020 7:05 AM
The Ministry of Public Works and Transport Tuesday officially launched personalized vehicle plates both to generate revenues and offer those interested the option of tailored plates.

As indicated at the ministry's website, prices will range from 2 million riels (around $490) for basic ones to 1 billion riels (around $246,000) for truly special plates. And the process to obtain them will involve three phases: purchase, offer and bid.
Still, people will not be allowed to put just anything on their plates. As Sun Chanthol, minister of Public Works and Transport, pointed out Wednesday, the ministry will not issue a personalized license plate featuring profanity or obscenity.
Custom plates will all have at the top the word Cambodia or កម្ពុជា in Khmer script.
The word Cambodia will also feature in English at the bottom of the plates below a horizontal line.
People will then be able to select from the Latin alphabet letters and numbers from 1 to 8 to put in the middle of their plates.
The ministry website also mentions that people will have a choice of two license plate formats: standard and long.
One can apply for a personalizes license plate by submitting a purchase request to Vehicle.mpwt.gov.kh and then selecting Khmer or English language.
Related Articles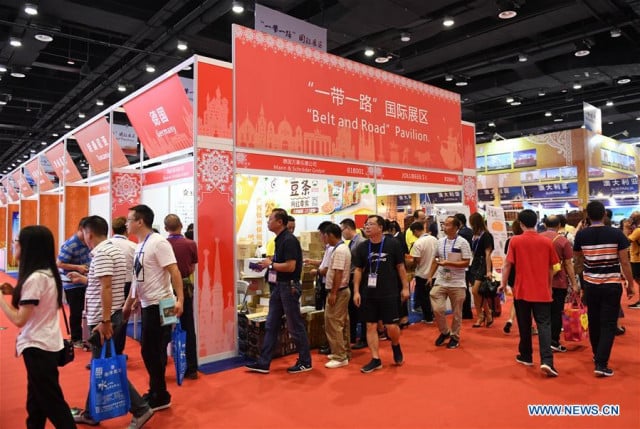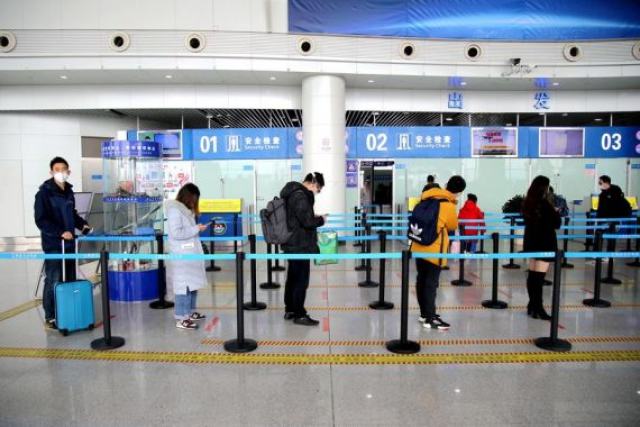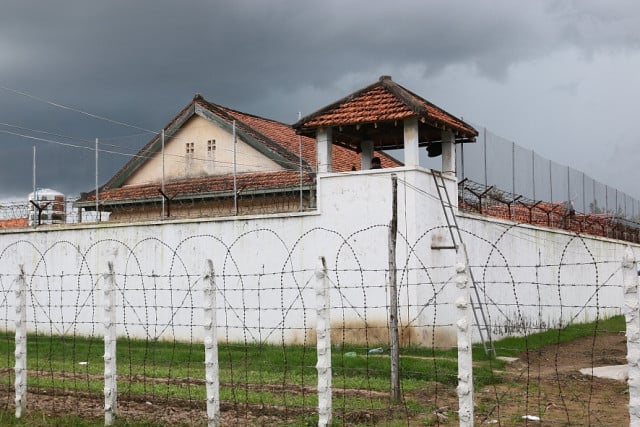 December 9, 2020 10:06 AM