Cyclists will soon be able to visit Angkor Park along their own trail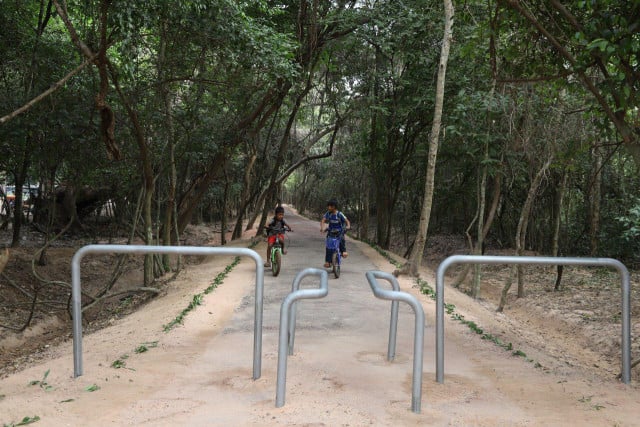 Phoung Vantha
December 9, 2019 12:29 PM
PHNOM PENH--The Apsara Authority announced Monday that a 23-kilometer bicycle trail is being built around the Angkor Archaeological Park.

Yith Chandaroth, deputy director-general of the Apsara Authority—the government body that manages Angkor park—said that 300 meters of the trail has already been completed and that the remainder of the trail will be done within eight months. The 2-meter wide and 10-centimeter high trail will be 25 meters away from the main roads, he said.
"The bike trail will start from the checkpoint, pass behind Angkor Wat, [go] to Prasat Kravan and the southern part of Banteay Kdei, then north to Ta Prohm and to the Takeo bridge," he said.
(Photo by Rohany Isa)
The Apsara Authority has decided to set up this bike trail to accommodate people, especially students and tourists, as well as to reduce traffic congestion and road accidents, Chandaroth said. Plus, this will make it possible for tourists to enjoy the Angkor Archaeological Park biking, he added.
The Apsara Authority technical and geographical studies have shown that a lightweight road that does not affect soil layers will not negatively affect the park's environment.
Related Articles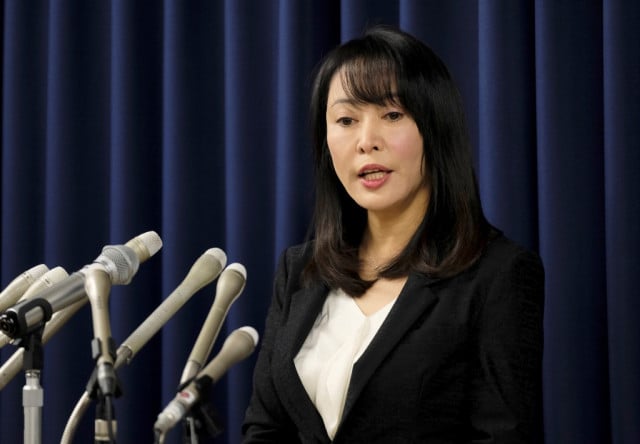 December 26, 2019 4:45 AM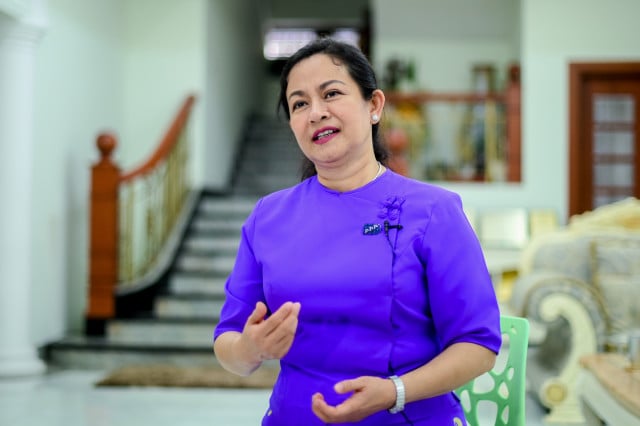 September 21, 2020 5:21 AM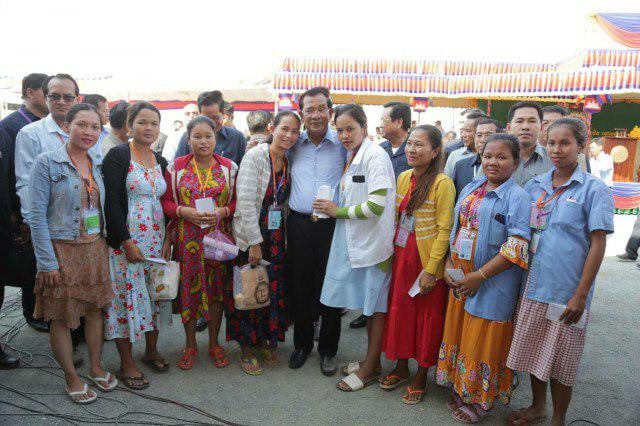 September 19, 2019 8:33 AM