Dara Sakor International Airport Project Expected Completed Next Month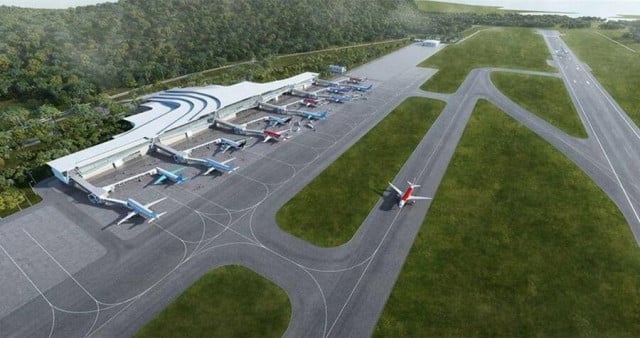 The State Secretariat of Civil Aviation has said that the infamous airport project will be completed in October 2021 with test flights scheduled for December 2021
PHNOM PENH--The contentious construction of Dara Sakor International Airport, worth more than $200 million in Koh Kong Province, will be completed in October 2021 and operational for flight testing by Dec. 30, 2021, according to Sinn Chanserey Vutha, undersecretary of state for the State Secretariat of Civil Aviation (SSCA).
The project of Dara Sakor International Airport is developed by a Chinese firm, Tianjin Union Development Group (UDG), which has received an economic land concession from the Cambodian government.
Residents of the area have long complained of land disputes arising from the concession, as well as inadequate compensation offered by either the government or the company.
Dara Sakor International Airport covers an area of 218 hectares in Botum Sakor District, Koh Kong Province, near the Gulf of Thailand, with an investment volume of $200 million for the first phase of the project, SSCA said, with the certification process expected to take an additional three to six months.
"Our airport can accommodate large aircraft but not the largest one," he said. "Boeing 747, Airbus 340 and 350 can be landed at our airport. The airport can accommodate up to 12 aircrafts."
The pilot operation of Dara Sakor International Airport by the end of 2021 will take at least three to six months before being officially certified for operation, said Vutha.
In 2008, Tianjin Union Development Group (UDG) was granted a 99-years exclusive concession of a 600-hectare plot for development. UDG intends to build a Cambodia-Chinese Investment of Development Zone in the region, including a seaside resort, free trade zone, shipping port, and a new international airport.
According to Reuters, the project is the largest development project in the region under China's global Belt and Road infrastructure initiative.
However, on Sept. 15, 2020, UDG was hit with Magnitsky sanctions imposed by the US Treasury's Office of Foreign Assets Control (OFAC), saying the Dara Sakor Development project abused the human rights of residents who had been displaced to make way for the giant Chinese-led development.
The US said the land of local people living in the area had been seized for the project to be undertaken and has warned that the development of the project could be used to host Chinese military assets.
In a response to the US sanctions, the Council for the Development of Cambodia (CDC) issued a statement on Sept. 20, 2020, condemning the decision to apply Magnitsky sanctions to UDG and expressing disappointment.
Both the CDC and China's embassy in Cambodia condemned the US sanctions, denying that the project had military aims.
Related Articles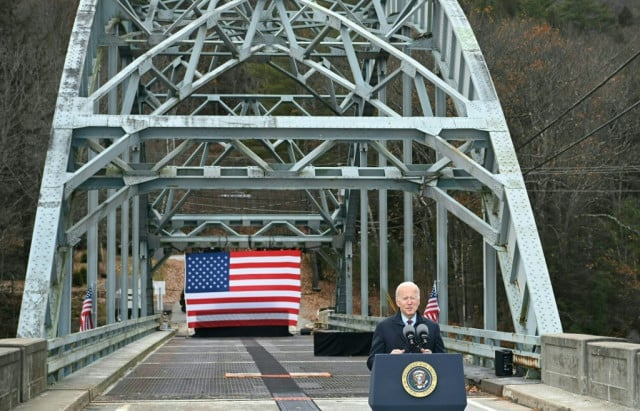 November 17, 2021 9:53 AM