Data Literacy: Today's Essential Skill
Phoung Vantha
January 23, 2020 4:25 AM
PHNOM PENH--A few decades ago, one key element to succeed in life was to be able to read and write. While this still is true, today a person must also be data literate.

Because the ability to read, work and interpret data is increasingly important in today's world, said Yan Naung Oak, a data literacy trainer from Myanmar.
"The same way you have literacy skills in learning how to read and write, you need literacy skills with data," he explained in Siem Reap province during the Data Literacy Training Program, which was organized by Open Development Cambodia.
"[I]in this day and age, this has become very crucial in our lives: in the way we work, in how governments make policies," Yan said. "Being able to understand part of it is very crucial for everyone."
Being data literate also involves an increased awareness of the fact that data is everywhere in daily life as well as the risk that accompanies this, he said. For instance, when one uses social media on mobile phones, every action taken is recorded and stored into data for different organizations that have access to that information.
Moreover, data literacy enables people to make the difference between facts and their assumptions about the way things are, Yan said. "A lot of times, with the way we think about things, that if not evidence-driven…based on some past belief that is not true anymore.
"Being able to look at data and be objective about it keeps us honest," he said.
For journalists, Yan said, data literacy skills enable them to conduct their own analysis, as well as comment on analysis and data obtained. "Being able to have access to data skills makes it so that [a journalist's] reporting is a lot more diverse and analytical," he added.
Related Articles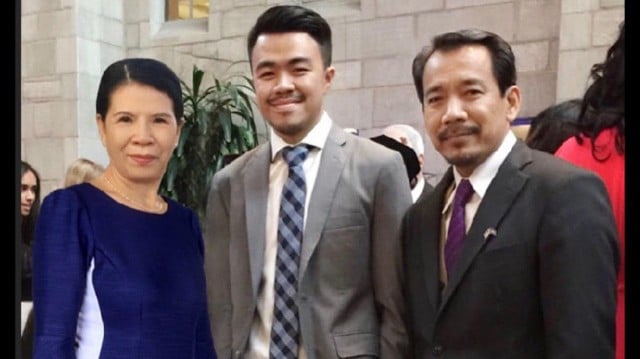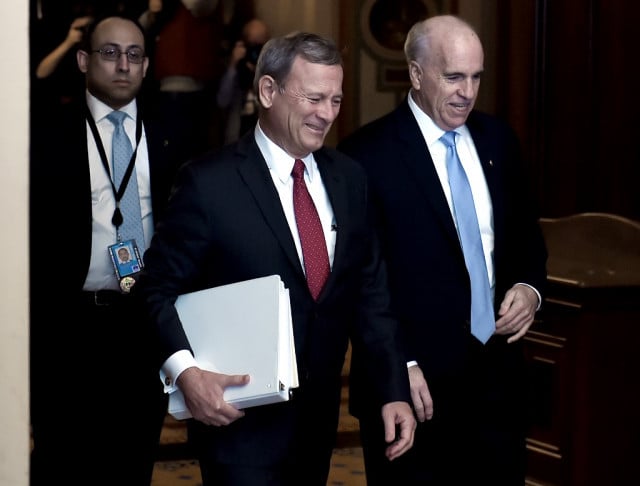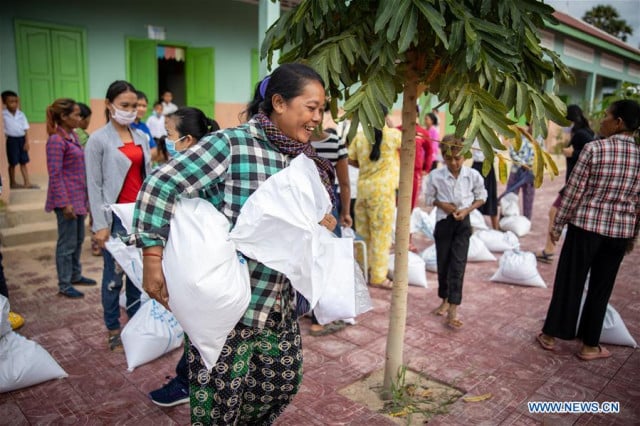 February 26, 2021 7:33 AM