Daughter welcomes lifting of Kem Sokha's house arrest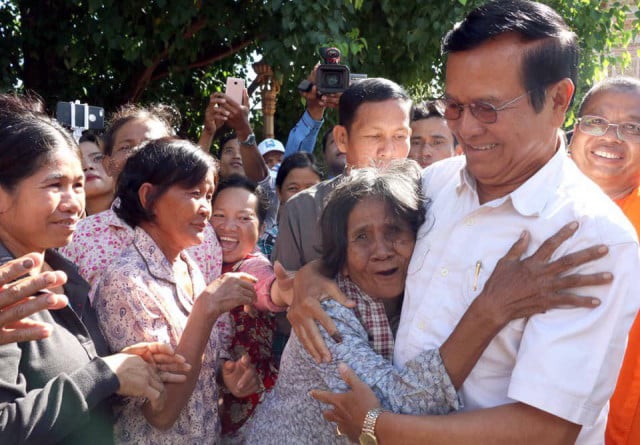 Phoung Vantha
November 11, 2019 4:34 AM
Kem Monovithya sees court's move as 'first of many steps'

PHNOM PENH - Opposition leader Kem Sokha is looking forward to meeting people following the lifting of his house arrest Sunday, his daughter says.
Kem Monovithya, the former deputy head of public affairs at the dissolved National Rescue Party, told Thmey Thmey that her father's first thoughts were for the people.
"I see it as the first of many steps that need to happen to restore Cambodia's democracy," she said, referring to the Phnom Penh Municipal Court's announcement on Sunday.
Kem Sokha, who was under de-facto house arrest for more than a year, can now move freely in Cambodia but cannot be involved in politics or leave the country.
The opposition leader, who has been accused of treason, posted on his Facebook page Sunday that he would continue to demand that all charges against him be dropped.
"I would like to send my best wishes to the people of Cambodia, and I am going to visit you soon. I will inform you in detail later," he said.
Kem Sokha was arrested for treason in September, 2017, two months before the Supreme Court dissolved his party. He spent a year in jail before being put under house arrest.
Related Articles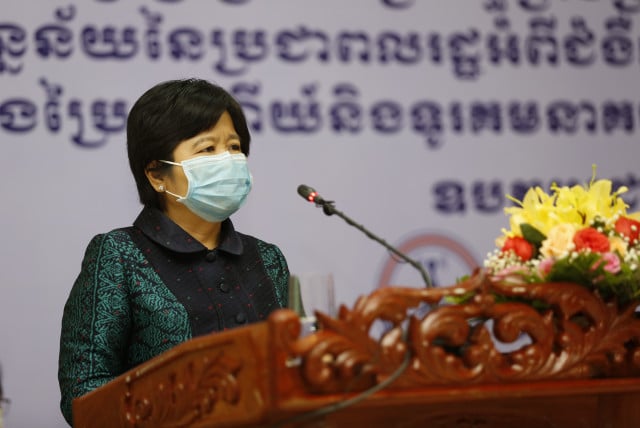 September 11, 2020 4:44 AM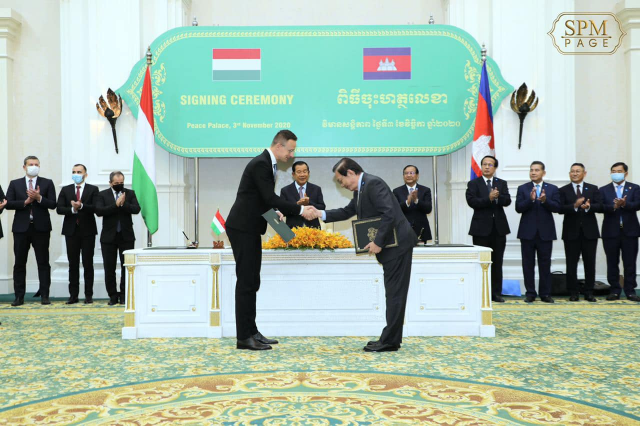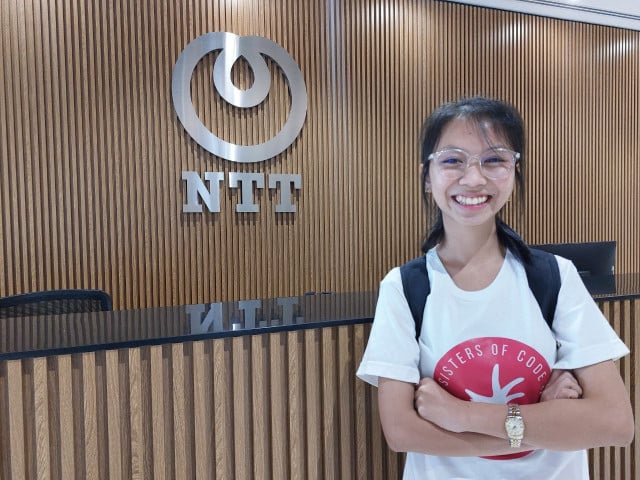 November 17, 2022 11:45 AM