7 Dead and 25 injured in Collapsed Kep Building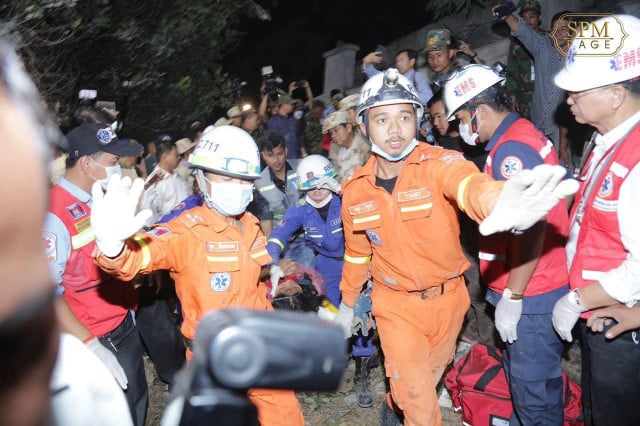 Phoung Vantha
January 4, 2020 3:13 AM
PHNOM PENH--A six-story building has collapsed in Kep province, killing at least 7 people and injuring 25, at 5:00 am, January 4, 2020, the search for survivors continues.

"As of 5:00 am on January 4, 2020, the Emergency Response Team had identified 25 victims, of whom seven died," Hun Sen said on his FaceBook page.
The building under construction was Cambodian owned. It collapsed at 4:30 pm, January 3.
Related Articles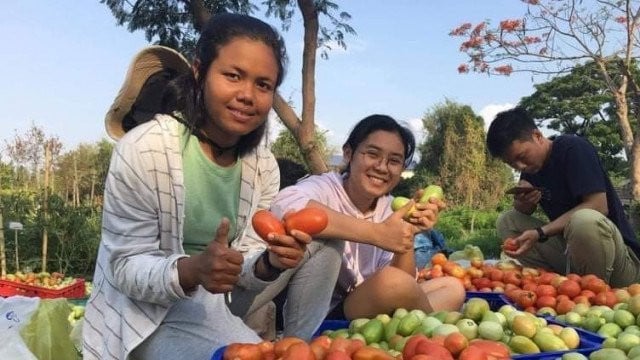 October 19, 2021 10:44 AM