Death toll from suspected tainted wine in Cambodia rises to 6, 32 hospitalized
Xinhua
June 13, 2020 3:40 AM
PHNOM PENH-- Six local people had died and 32 others hospitalized in northwest Cambodia's Banteay Meanchey province after drinking suspected tainted wine, a provincial health chief said on Friday.
"As of Friday morning, six people had been pronounced dead and 32 others were hospitalized after they consumed suspected tainted herbal wine," Le Chansangvath, director of Banteay Meanchey Provincial Health Department, told Xinhua.
"The victims have the same symptoms such as dizziness, eye irritation, fatigue, stomachache and nausea," he said.
Chansangvath said the suspected toxic wine under the label "Taing Kuoy" was unregistered and sold at the very cheap price of 1,000 riels (25 U.S. cents) for a 500 ml plastic bottle, and the consumers were among poor people, construction workers or porters.
Meanwhile, he called on people not to consume the wine that has "no clear source" or produces without proper techniques.
The General Department of Consumer Protection, Competition and Fraud Prevention said in its report released to local media Fresh News on Friday that a sample of the suspected wine had been diagnosed by its food testing laboratory, and the result indicated that "the wine contained the methanol level of higher than 0.35 percent, which can be fatal if consumed in large amounts."
The report said the authorities have so far confiscated a total of 13,989 bottles, equivalent to 6,994.5 liters, of the Taing Kuoy-labelled wine from markets and are seeking for the producers.
Rice wine is popular in rural areas in Cambodia due to its cheap price.
In May 2018, methanol-laced rice wine and contaminated water left 13 people dead and nearly 300 others hospitalized in eastern Kratie province.
Related Articles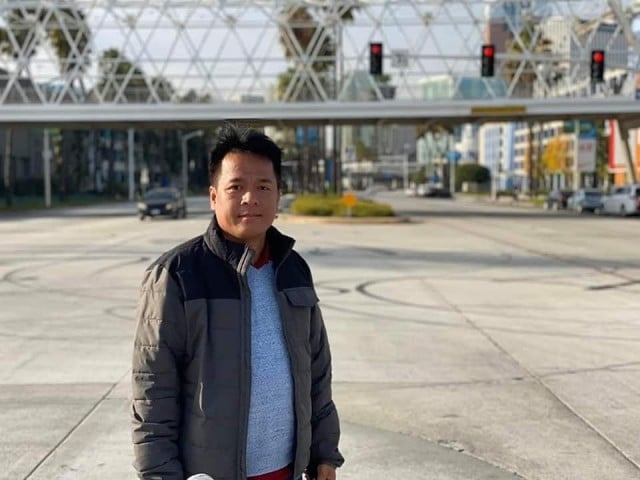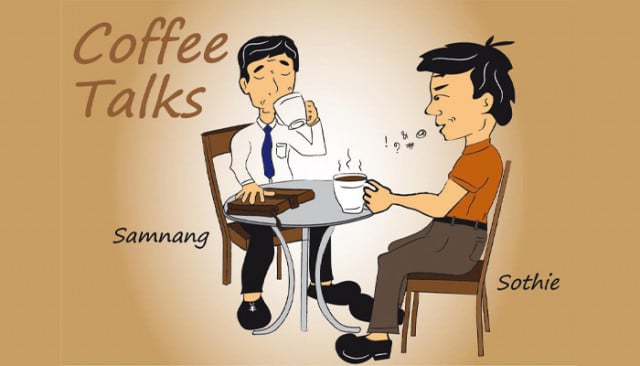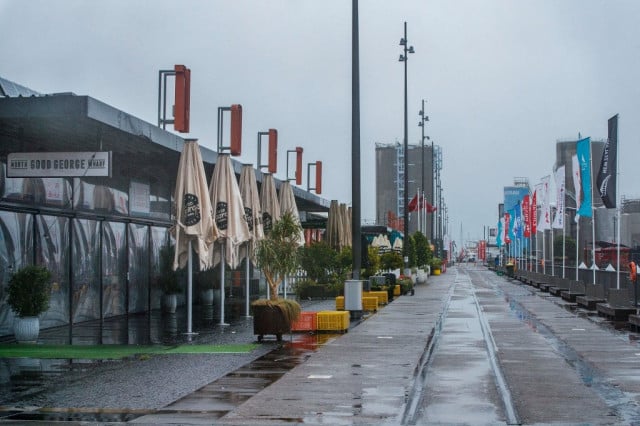 February 15, 2021 3:55 AM