Death toll rises to 28 in Sihanoukville building collapse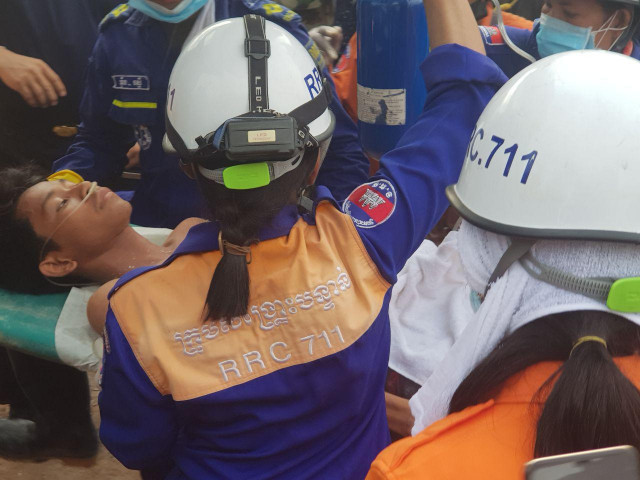 Thmey Thmey
June 24, 2019 10:31 AM
Two survivors found trapped under a container

PHNOM PENH - The death toll from a weekend building collapse in Sihanoukville climbed to 28 Monday as two survivors were pulled from the wreckage, rescuers said.
According to a video post on Prime Minister Hun Sen's Facebook page, the survivors were seen trapped under a container and transferred to the provincial hospital.
Earlier Monday, rescuers said about 75 percent of debris had been cleared from the Chinese construction site where the unauthorized seven-story building collapsed at around 4 a.m. on Saturday.
With up to 60 people believed to be sleeping in the building at the time, it was feared that many remained trapped and rescue efforts were continuing.
Related Articles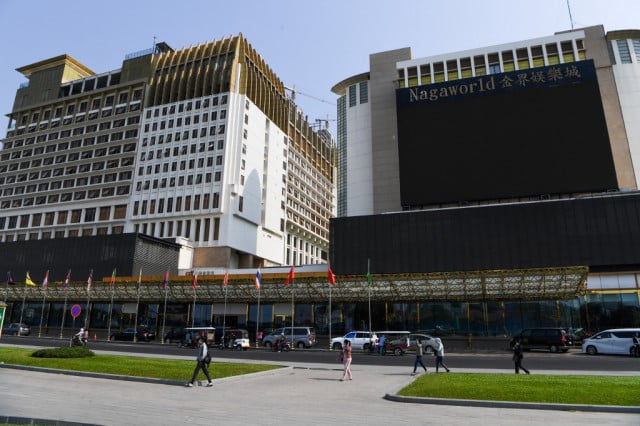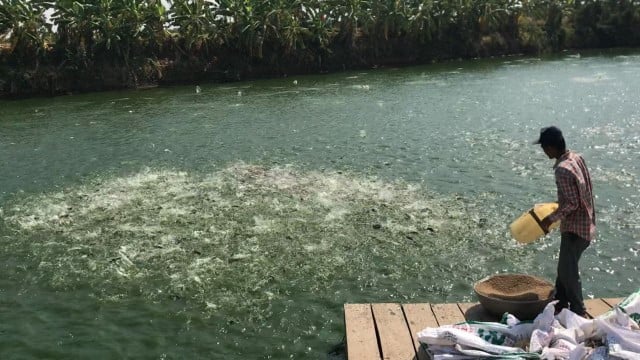 February 22, 2021 11:24 AM