Defense Denies Sokha or CNRP Involved in 2014 Veng Sreng Boulevard Demonstration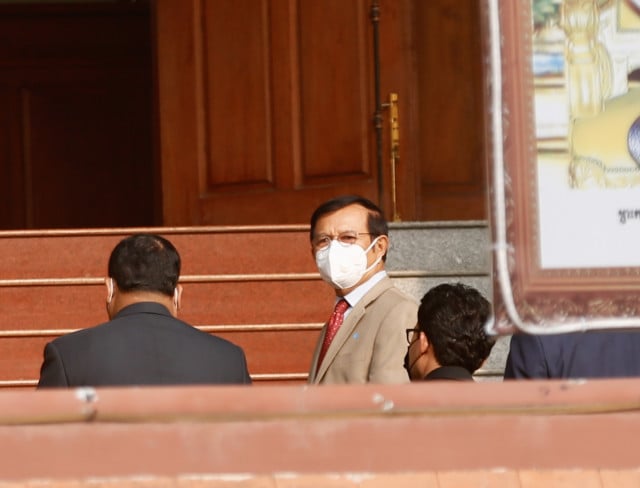 As the trial of former opposition leader Kem Sokha continues in its half-day, once-a-week format, the prosecution has accused Sokha of instigating protests in 2014 that saw workers killed by law enforcement
PHNOM PENH--Lawyers for former opposition leader Kem Sokha responded to the prosecution's allegations on Feb. 2, denying that demonstrations on Veng Sreng Boulevard and near the Kizuna Bridge in Kampong Cham Province that took place in 2014 were linked to either Sokha or the now outlawed Cambodia National Rescue Party (CNRP).
This comes as Sokha's hotly-anticipated trial continued on Feb. 2, with prosecutors turning their attention from videos of Sokha's speeches to demonstrations that the government's lawyers have claimed is evidence that Sokha and the CNRP were attempting to overthrow the government.
Defense lawyers only acknowledged that the demonstration at Freedom Park was organized by the former opposition party. They denied that demonstrations in other places, such as on Veng Sreng Boulevard and near the Kizuna Bridge, were related to the CNRP or Sokha.
"Other demonstrations are the responsibility of those who demonstrate, such as on Veng Sreng Boulevard, such as in Kampong Cham, it was the organization of the workers whose purpose for demonstrating was to demand for wages, as we have known or heard," said Meng Sopheary, one of Sokha's lawyers.
The CNRP's reasoning for a demonstration in Freedom Park in 2014 was in response to the counting of votes in the 2013 national election, which the CNRP alleged were fraudulent and demanded an investigation by an independent commission.
"If there are investigators or an independent commission investigating the case, there would be no demonstrations," Sopheary said.
The January 2014 demonstrations on Veng Sreng Boulevard saw clashes between workers and police which left four workers dead, another missing and more than 30 injured, according to rights group LICADHO.
The prosecution alleged that Sokha was involved in organizing the Veng Sreng Boulevard demonstration after Prime Minister Hun Sen said the ringleader of the demonstration had been apprehended on Sept. 6, 2017 and had subsequently referenced Sokha while talking to police.
Sokha had, at this point, just been arrested on Sept. 2, 2017 and was being held at Trapeang Phlong prison in Tbong Khmum Province.
Sokha's trial will continue on Feb. 9, according to his lawyers, but the latest hearing is what has come to be regarded as a politically motivated and deliberately slow trial has done little to suggest a solution is at hand, despite speculation that Sokha and Hun Sen may have struck a deal.
Related Articles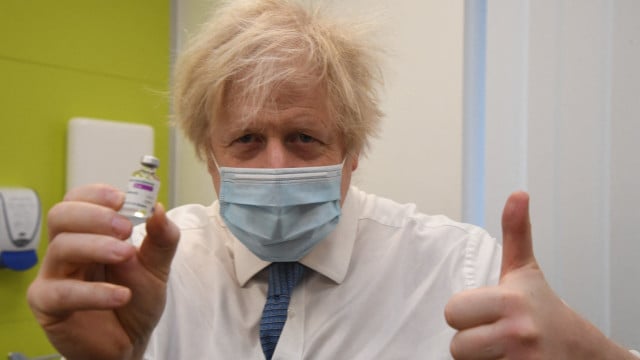 February 20, 2021 2:32 AM
December 21, 2020 10:19 AM