Delta Surges as Daily Covid-19 Cases Drop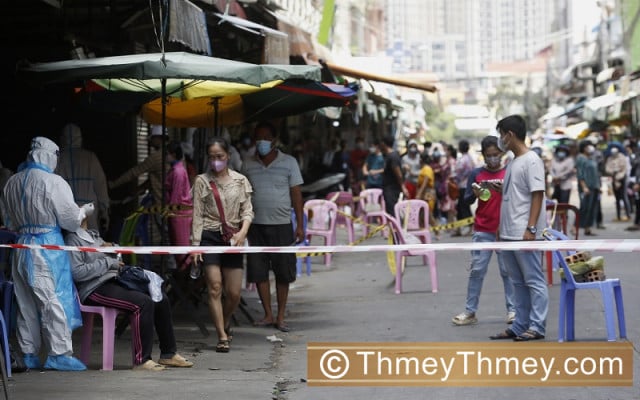 Vaccine boosting policy to run until mid-2022
PHNPOM PENH - The Ministry of Health registered 209 new cases of the Delta variant on August 25 and August 26, bringing the total cases of the Covid mutation to 1,534.
The new virus continues to invade communities, especially in Phnom Penh, Oddar Meanchey, Siem Reap, Preah Vihear, Kampong Cham, Kampong Thom, Kandal and Banteay Meanchey provinces.
Phnom Penh has the highest number of Delta cases at 450, following by Banteay Meanchey 286, Oddar Meanchey 207, and Siem Reap 178.
As of August 26, Cambodia recorded 91,369 cases of COVID-19, including an additional 411 cases detected. This was 12 fewer than on August 25.
Eighty-five cases were imported while 326 were locally transmitted. A total of 87,299 people have recovered while the disease has claimed 1,858 lives.
On August 19, Prime Minister Hun Sen announced the end of the 21-day campaign to strengthen measures to combat and prevent the nationwide spread of the Delta variant, saying the large-scale Delta community outbreak had been controlled.
However, the government on 25 August announced another 14-day suspension of jobs or businesses at high risk of infection, starting from August 27.
The government also announced that its Covid-19 vaccine boosting dose policy for people aged 12 years and up will run until mid-2022. The aim is to enhance immune responses against the Delta variant and others in the future.
As of August 26, 10,176,498 people, including 1,302,278 children and adolescents, had received their first dose of the vaccine while 8,204,217 people had both doses and 565,318 had their third.
Related Articles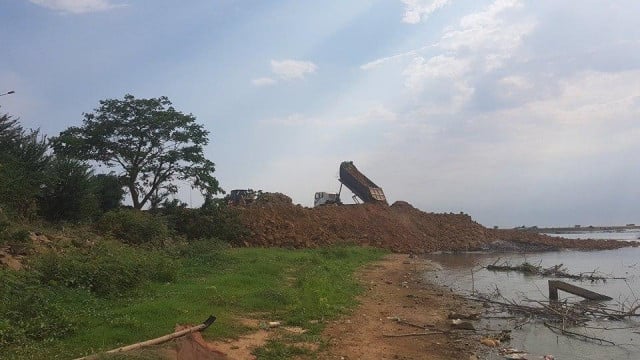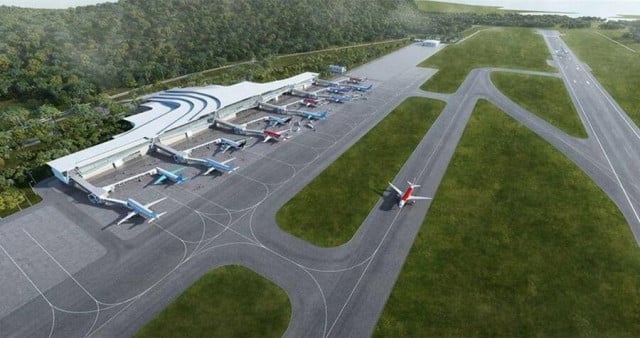 September 22, 2021 4:30 PM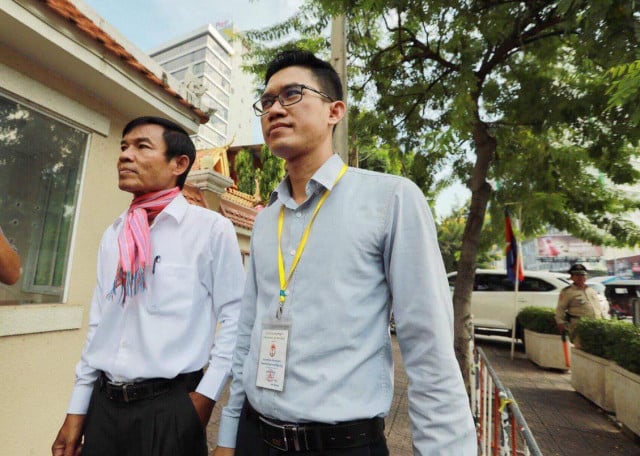 November 14, 2019 9:55 AM