Deputy Prosecutor Accused of Domestic Violence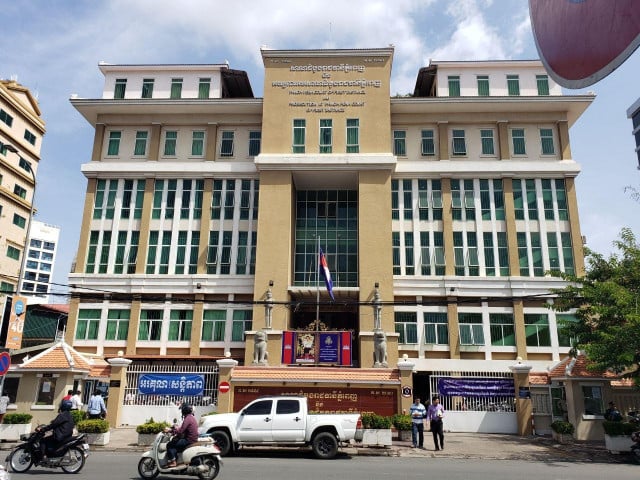 Love triangle link in family troubles
PHNOM PENH--Phnom Penh Municipal Court deputy prosecutor Moth Dara is under investigation after his wife accused him of domestic violence.
Heng Mouy Kea filed a complaint alleging he threatened to shoot her and used violence on her and on a domestic worker.
Phnom Penh municipal police spokesman San Sok Seiha said authorities were investigating the case.
"When we find out that there is clear evidence, then we will take action," he said. "But obviously, we do not know yet."
Tuol Kork District police chief Sok Heng said he had received the complaint and opened an investigation. "We have taken action and I can not give more detail," he said.
Court spokesman Plang Sophal said the prosecution had not yet received the case.
Heng Mouy Kea told reporters that she was abused by her husband on March 12 and he even threatened to shoot her.
She said this was not the first time he had threatened and abused her, such as by slapping her. Her husband had asked her to divorce him but she refused. Since then, conflicts between them had continued unabated.
A love triangle has emerged as another source of the alleged violence.
Her husband might have a relationship with another girl.
On her Facebook page in the name "Mouy Kea Heng," she posted a picture of a woman with the caption saying, "This is the main reason why my family has been so violent, threatening to kill me and tearing my family apart."
Social researcher Sek Socheat urged people to wait and see what action authorities and the court would take.
He said legal action against rich, influential or powerful people in Cambodia usually progressed slowly and they were rarely punished.
Related Articles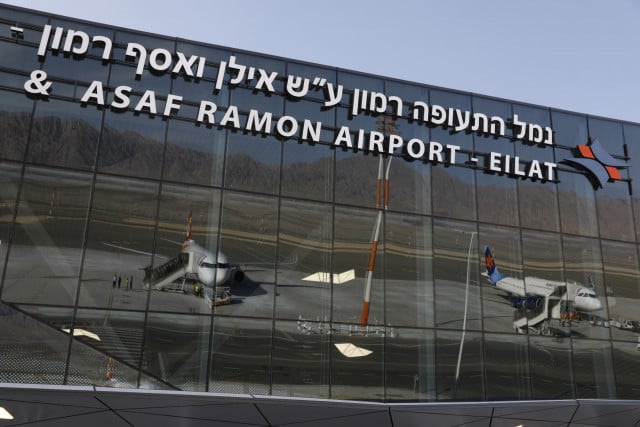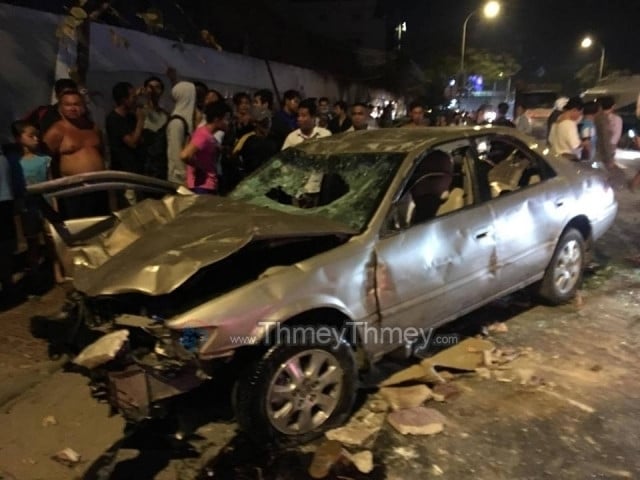 January 21, 2020 12:23 PM