Despite Training Hurdle, Vovinam Medalist Pov Sokha Sets Higher Goals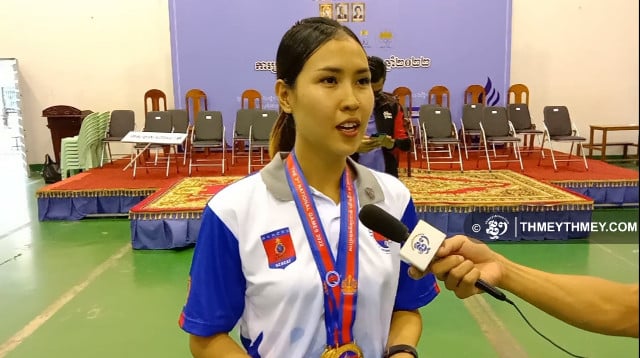 PHNOM PENH — Pov Sokha, the SEA Games vovinam bronze medalist, is determined to do her best at the regional games to be hosted next year by Cambodia. She aims to win the goal medal with support from her parents in spite of the difficulties of training during the COVID-19 pandemic.
Sokha, who was a 2019 World Vovinam champion, admitted that, during the lockdown, she was under a lot of stress because she could not do what she wanted and had to train harder.
Developing skills to achieve results in vovinam has required a great deal of efforts and devotion. And she had to train twice as much as before during the pandemic to cover training with the other national teams for the 2021 SEA Games in Vietnam and next year's event in Cambodia.
This year is the most difficult not only for her but for all athletes because they had to train in lockdown situations before the SEA Games in Vietnam, which took place in May 2022.
"We have emotional pressure, we have not been able to go anywhere, we have not met our parents and relatives, we cannot eat what we want to eat, and we have to train twice as hard. But what we want is to participate in next year's competition," Sokha said.
"Everyone is working hard for next year and will work harder for international events," she explained.
Meanwhile, Sokha said she was thrilled to participate in the third national sports event and considered this a development in sports because there was a lot of participation from all provinces.
"I'm really excited and happy because I have not seen such a scene for a long time," she said. "We see a lot of delegates participating in such competition. It is very exciting, especially since the competition includes many disciplines, meaning that we have returned to the original situation."
The third national sports event has already been missed two times, with the first taking place in 2016 and the second in 2018.
Pov Sokha has set the goal to win a gold medal at the 2023 SEA Games in Cambodia.
In order to achieve good results in that event, she has to train hard, especially to find out the level of experience and shortcomings that she demonstrated in the SEA Games in Vietnam, where she only won a bronze medal.
"I will manage my weaknesses," Sokha said. "I have to overcome them and win a gold medal for Cambodia."
Pov Sokha started training in vovinam in 2011. She became the 2017 World Champion in India and again in 2019 in Cambodia. In May 2022, Sokha won a bronze medal at the 31st SEA Games in Hanoi in Vietnam.



Originally written for ThmeyThmey, this article was translated by Sam Sopich for Cambodianess.
Related Articles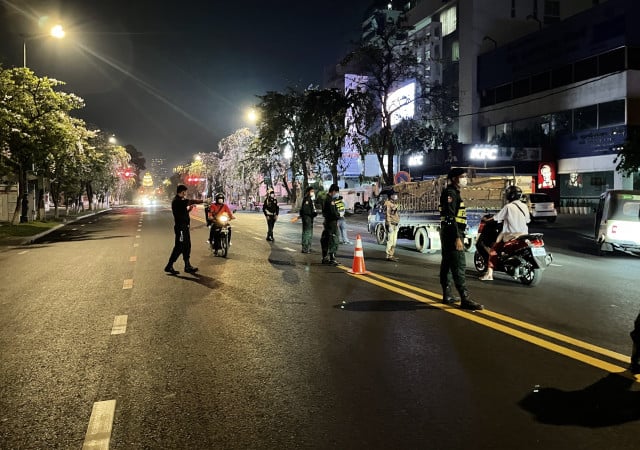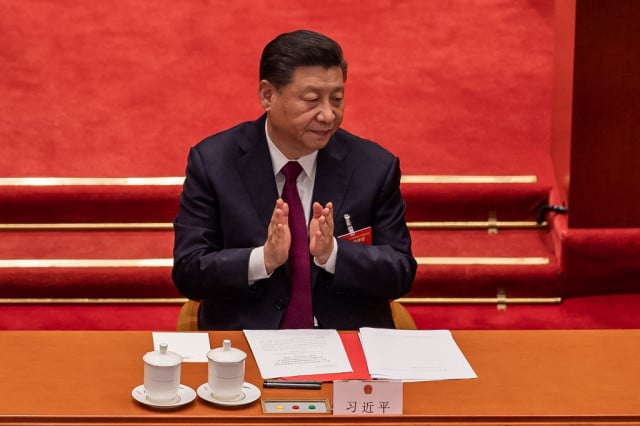 September 2, 2023 11:00 AM