Dith Tina to be Agriculture Minister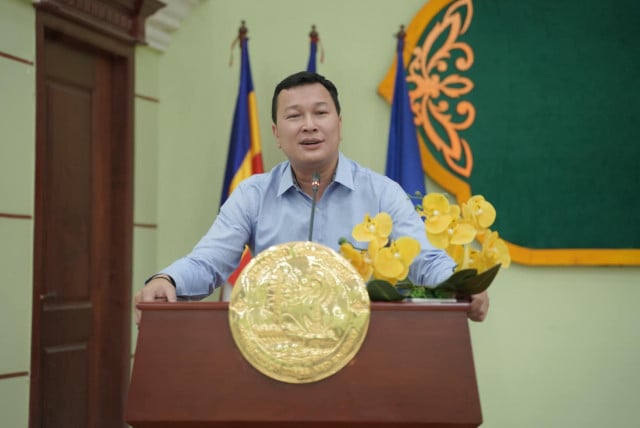 PHNOM PENH – Dith Tina, Secretary of State of the Ministry of Mines and Energy, has been nominated to be the new minister of agriculture, forestry and fisheries.
Tina will replace Veng Sakhon who was fired last Sunday. Deputy Prime Minister Aun Pornmoniroth was appointed as acting minister until a new minister is appointed.
In a letter dated Oct. 8, PM Hun Sen asked the permanent committee of the National Assembly to consider arranging the vote for Tina as agriculture minister.
Tina is the son of the senior leader of the Cambodian People's Party Dith Monty. Monty is also the President of the Supreme Court.
The permanent committee is set to hold the vote on Oct. 13.
Related Articles